2016-08-09 12:00
SHRIEKFEST INTERVIEW
Tim Morgan
Screenwriter
2003 Screenwriting Finalist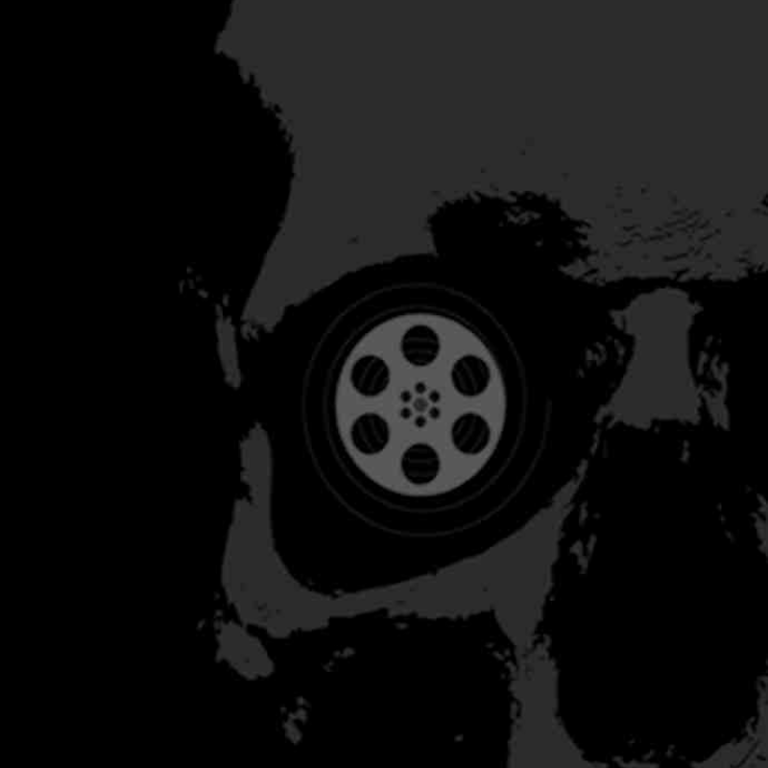 What is your name, company name, and URL?
I'm Tim Morgan, website http://www.timmorgan.us
What is your specialty: filmmaking or screenwriting? If filmmaking, which aspects?
I'm a screenwriter who's gone indie filmmaker. In Robert Rodriguez style I do a lot on my projects - I'll run cameras, sound, lights, etc.
What are you currently working on?
Right now there are two projects nearing completion - a new novel, the launch of a scifi series called WITCH CITY. And I'm also hard at work on an animated motion picture based on my zombie novel, THE TRIP.
Who do you consider your mentor and why?
I've had many over the years - most have been awesome. Specific names - David Allen George and Bill Cunningham at Salem State College; Larry Maness at Rivier College; and Earl Blakesley. Every single one of them had consistent advice, and I credit them with making me the artist I am.
Why do you think the horror/sci-fi genres have such a large following?
These genres are very closely related since they speak to primal emotions. Horror, of course, is about fear. Fear is not a bad thing; it's kept us safe and helped us get to where we are as a species. I'd say sci-fi is about possibilities. Showing people what could be helps them escape what is.
What do you love most about this business?
When you get on a project and the team clicks - magic happens. The most exciting thing about pulling a project together is when the actors take a risk, get you to move in a direction you didn't think of, and then the moment winds up being even better than you could have imagined. It's an awesome experience when it happens.
What do you dislike most about this business?
Sending a rejection is rough. There are lots of talented people and in the end you can't work with all of them, you have the role you have. You've got to learn to make decisions in the best interest of the project. It feels a little better, but it still stinks to tell people they can't get on the boat.
What career accomplishment are you most proud of?
I sent my first novel, THE TRIP, around for a good year before making the decision to independently publish. It was scary - no, terrifying at first - to strike out on my own, but so many people think it's cool I have books on Amazon they can buy. I meet people at conferences, comicons, meet-ups that tell me they wish they could do this. Going indie has taught me so much that benefits me in so many ways, from casting to selecting cover artists and editors. These are valuable skills to have, and they'll benefit you in so many other areas of life.
Any advice you'd like to give to newbies?
A lot of people get their first bad review and act like it's the end of the world. It's not. Your significant other still loves you. Your children (if you have any) still love you. Your dog or cat still loves you. The sun will come up tomorrow. You will create again. Try to take something away from the review if you can, though with the internet you may wind up with a mean troll who isn't saying anything constructive. It's tough, but don't fan the flames. Some people you just will not reach: focus on the people you *can* reach. That's your audience.
Anything else you'd like to say?
Do not expect the artist's path to be quick, or easy. It can take years and success is not guaranteed - find other things outside your art to bring you happiness as well. Don't suffer all the time for your art - it's more difficult to create if you don't live life. And whatever you do - don't give up.