2023-01-31 11:59
SHRIEKFEST INTERVIEW
John Kestner
Screenwriter/Filmmaker
Cavity Search Pictures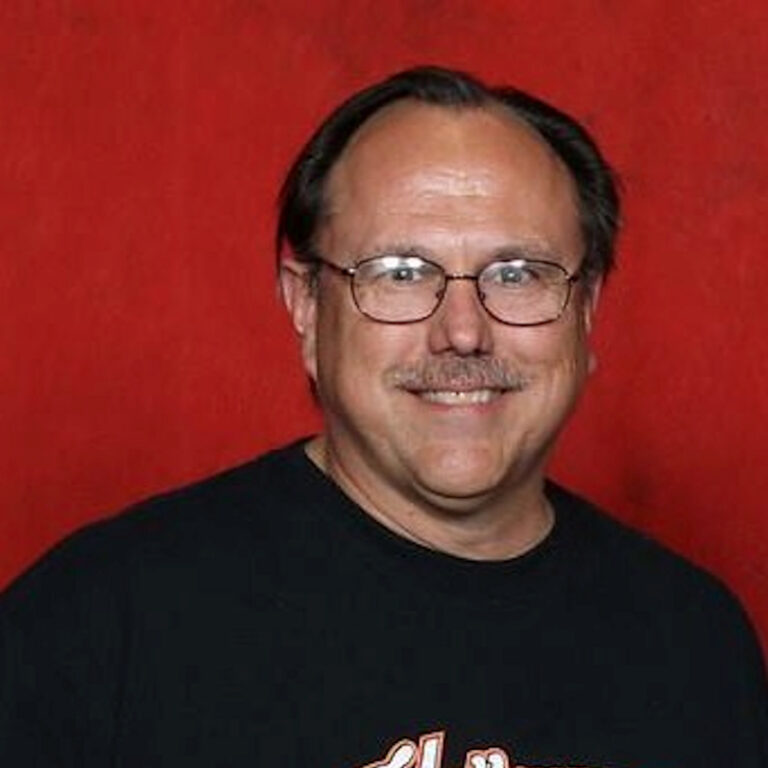 What is your name, company name, and URL?
My name is John Kestner and my company is Cavity Search Pictures. We have a Facebook and YouTube page, but not its own internet page yet.
What is your specialty: filmmaking or screenwriting? If filmmaking, which aspects?
I've been writing for decades but I've started making short films in the past year. We've won over 30 awards in national and international festivals for the first one and the second one is off to a great start as well!
What are you currently working on?
We just shot a third short. I have a number of short scripts and features. Eventually I really want to do a feature.
Who do you consider your mentor and why?
I don't know that I've had a mentor, but I've studied filmmakers like Stanley Kubrick for my entire life.
Why do you think the horror/sci-fi genres have such a large following?
What I love about the horror/scifi genre is that it gives us a vehicle to consider "the other," something that we suspect exists outside of our physical reality. A ghost, an alien intelligence, the supernatural. We can also explore and examine ourselves by experiencing and confronting evil through stories and characters in the genre.
What do you love most about this business?
That somehow incredible works of cinema like The Exorcist, The Shining, The Omen, and so many others get made.
What do you dislike most about this business?
That Hollywood does nothing to reach out to new talent and doesn't develop great projects like they once did.
What career accomplishment are you most proud of?
Just this month, I had a short film that screened with the Silicon Beach Film Festival at the Chinese Theatres on Hollywood Boulevard. By some surreal quirk of fate, Jaws was also playing at the same theatres.
Any advice you'd like to give to newbies?
Have a script. Start with a script. Believe in that script. Alfred Hitchcock famously said, "To make a great film you need three things--the script, the script, and the script."
Anything else you'd like to say?
Study the history of film. Know how the horror/scifi genre started and how it developed over the last hundred years. Dig into the folklore going back over the centuries and read the works of H.G. Wells, H.P. Lovecraft, Richard Matheson, This genre has always been with us and it has a rich, dark history worth knowing. YOU might even come up with some awesome crazy twist on it!