2017-01-01 12:00
SHRIEKFEST INTERVIEW
Steve Desmond
Director/Screenwriter
2016 Official Selection "Monsters"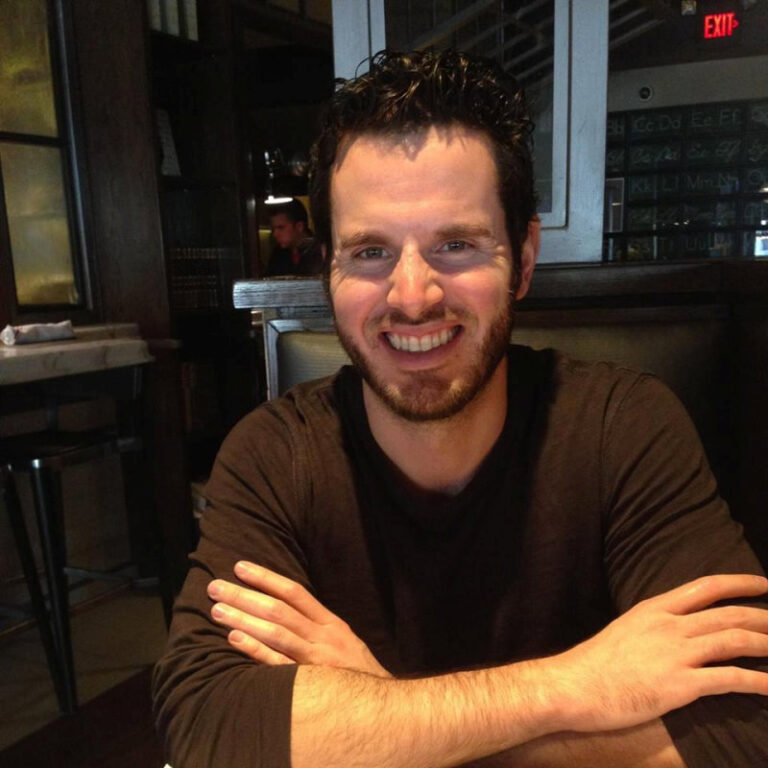 What is your name, company name, and URL?
My name is Steve Desmond and my website is www.dreamingants.com
What is your specialty: filmmaking or screenwriting? If filmmaking, which aspects?
Both really. I work professionally as a screenwriter but recently directed a new short film. Directing has always been the ultimate goal.
What are you currently working on?
I'm writing a TV pilot for IM Global based on a sci-fi graphic novel, have a sci-fi horror screenplay with Davis Entertainment that was recently voted # 1 on the 2016 Blood List, recently optioned a Hugo award winning short story to adapt, and am also in the midst of writing a new spec horror script that I plan to direct.
Wow! You've been busy! That is a great way to start the new year! Who do you consider your mentor and why?
This is a tough one as I've found it difficult to find a good and consistent mentor in this business. I certainly have people that I look up to and admire but not a mentor per say. My heroes are Spielberg, Serling, Scorsese, and Hitchcock.
Why do you think the horror/sci-fi genres have such a large following?
When it comes to horror, I think a lot of us enjoy getting scared within a safe environment - a movie theater or our living room. As for Scifi, it taps into our desire to imagine the future or alternate realities, whether they're awe inspiring or terrifying or both.
Love that! What do you love most about this business?
I genuinely love crafting a story and taking it all the way from the inception of an idea to a finished product. It's a truly amazing experience. Specifically, I love the rush of production and being so in the moment.
Yes! What do you dislike most about this business?
The ups and downs. We all get knocked down a lot and have to keep getting back up.
I hear ya! It is frustrating, persistence is key! What career accomplishment are you most proud of?
I'm very proud of my short film "Monsters."
So am I! It's an amazing film! Any advice you'd like to give to newbies?
Expect a lot of rejection, especially in the early years. It's normal and it doesn't mean there's anything wrong with you. It's not a sprint, it's a marathon.
Great advice! Anything else you'd like to say?
Check out my short film "Monsters" here - https://vimeo.com/143211613
Yes, please do! You will love it everyone! Thank you Steve! It was great chatting!