2021-10-01 12:00
SHRIEKFEST INTERVIEW
Michael McCartney
Actor/Director/Screenwriter/Producer
Horror Feature Film "Roommate Wanted"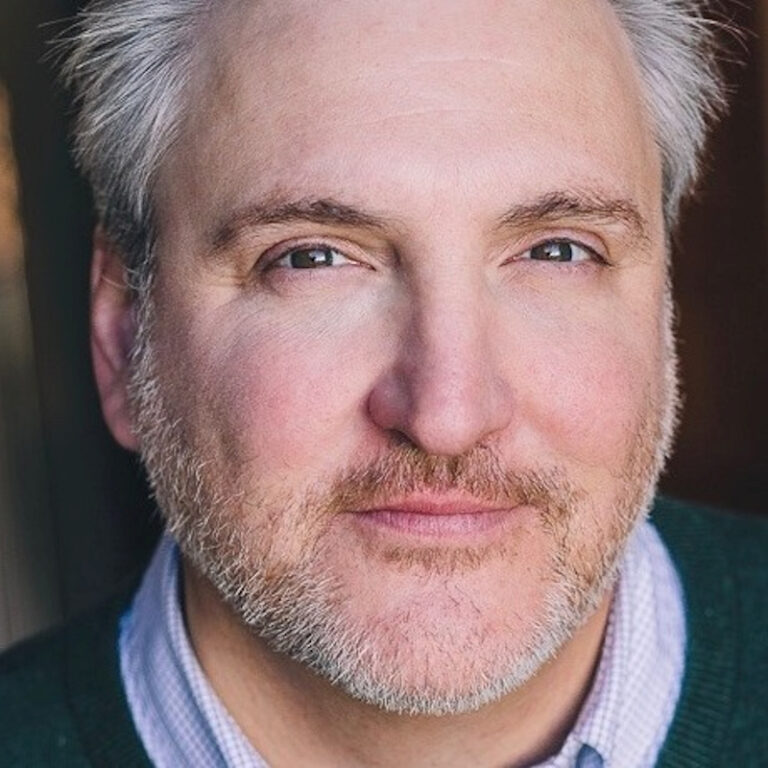 What is your name, company name, and URL?
Michael McCartney and I work with Gill Holland and The Group Entertainment.
What is your specialty: filmmaking or screenwriting? If filmmaking, which aspects?
I started as an actor actually and have worked for years writing and producing for myself. I fell into directing pretty naturally, but a bit later in life, so I still consider myself to really be developing. I hope to always keep evolving as a filmmaker and balancing what I continue to learn about performance, script, composition, design, light, camera, action.
What are you currently working on?
I've just completed delivery of ROOMMATE WANTED to Indican Pictures for our worldwide release in January 2022. My next project will be directing my breakout cannibal horror/comedy SMOKEHOUSE that we're planning to shoot in Kentucky early next year.
Who do you consider your mentor and why?
My father Laton McCartney is my greatest mentor. He taught and encouraged me to write, critcally think, be creative, and question authority. I'm lucky to have been reared by such a tremendous dude.
Why do you think the horror/sci-fi genres have such a large following?
I find that we genre fans are typically odd balls and misfits, with great imaginations, and who are not afraid of delving into the dark - I know I am. I think we empathize with each other through our simalarities, as well as support our efforts to escape into lovely, bizarre and terrifying worlds.
What do you love most about this business?
I love creativity and being a part of the creative process in any capacity. I love being on set and working hard to create something compelling and honest. I love artists and working with them. I love the history of filmmaking and the ever evolving form. I love people seeing my work and hopefully appreciating something about it.
What do you dislike most about this business?
But alot of the time it's all business; raising money, selling, hustling, shmoozing, paying bills. It all part of it, just not my favorite part.
What career accomplishment are you most proud of?
I'm most proud of the film we're showing here at Shriekfest, my directorial debut, ROOMMATE WANTED. I put blood into this film.
Any advice you'd like to give to newbies?
Stay a newbie! Keep learning, growing, evolving, and working your ass off to tell your story.
Anything else you'd like to say?
I have so much respect for Shriekfest and how Denise runs this incredible film festival. I know it's not easy, but Denise is a force of nature who gives her attention and support to every one of us that are lucky enough to be involved. Thank you!