2020-12-01 12:00
SHRIEKFEST INTERVIEW
Mark Steensland
Director/Screenwriter
2015 Best Horror Feature Screenplay "Jakob's Wife"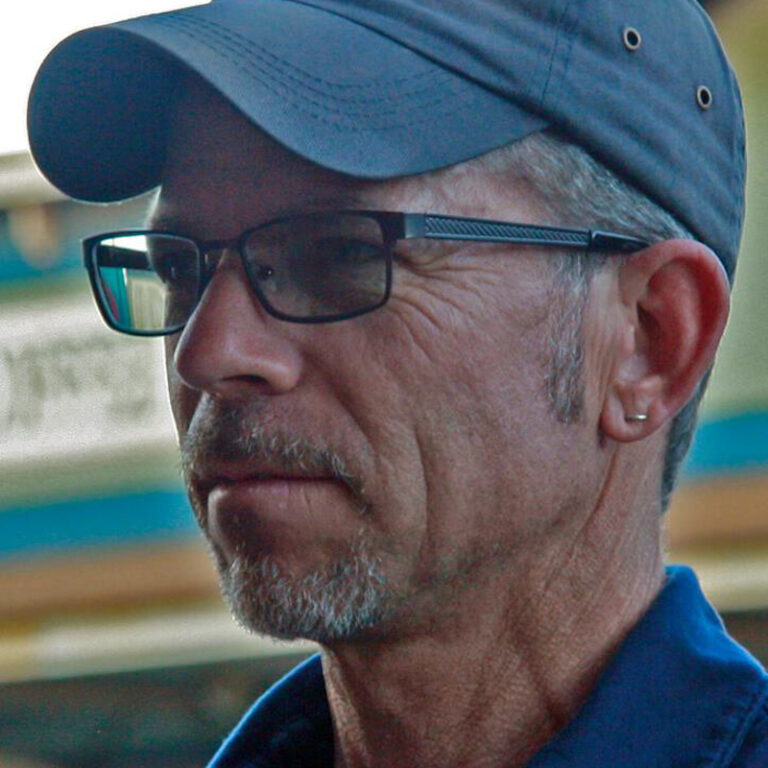 What is your name, company name, and URL?
I'm Mark Steensland and my website is www.marksteensland.com.
What is your specialty: filmmaking or screenwriting? If filmmaking, which aspects?
I have directed a couple of features and a bunch of shorts, but I've always been a writer first and I'm focusing on that much more than anything else these days.
What are you currently working on?
I've got lots of projects in various stages of development. I find it it's really helpful to have more than one thing going so that I can switch to something else if I get stalled on one of them.
Who do you consider your mentor and why?
So many people have helped me over the years in too many ways to count. I feel as though I've been mentored by the filmmakers I grew up admiring. Brian De Palma's PHANTOM OF THE PARADISE was the movie that made me want to make movies and then John Carpenter's HALLOWEEN convinced me it was possible to be successful with limited resources. I was lucky to have some teachers who really made an impact. Frank Tomasulo when I was working on my undergraduate film degree and Victor Comerchero when I was doing graduate work. Both of them really changed my perspective about things in a profound way.
Why do you think the horror/sci-fi genres have such a large following?
Story-telling is obviously very important to us. I think we especially like things that are fantastic because they get at the truth in a way other things don't. Take the ghost out of HAMLET or the witches out of MACBETH and you don't really have any story left, do you?
What do you love most about this business?
The people! As an artistic person myself, I love to interact with other artists. I think all of us really do follow a different beat and it's so cool to be in the same space with lots of them. Like at Shriekfest, for instance!
What do you dislike most about this business?
The waiting. Now more than ever it seems like things move at a glacial pace. That's one of the reasons I am focusing more on writing. I can always write--even when I'm waiting for a producer to read a script.
What career accomplishment are you most proud of?
Winning Best Horror Feature Screenplay at Shriekfest in 2015 with JAKOB'S WIFE is definitely one of the highlights. Especially now that Barbara Crampton has made it into a movie with herself in the title role! I'm also especially proud that my short film PEEKERS opened for Dario Argento's MOTHER OF TEARS when it played at the Fantasporto Film Festival.
Any advice you'd like to give to newbies?
The most important thing is to never give up. If this is what you want to do, you won't be able to give up.
Anything else you'd like to say?
Shriekfest is truly one of the best fests in the world and that is due to you, Denise, and the incredible love and support you have for all of us Shriek Geeks! None of us can ever thank you enough. But I'll keep trying!