2016-04-01 12:00
SHRIEKFEST INTERVIEW
Maria Alexander
Screenwriter
2012 Screenwriting Finalist with "Mrs. Winchester"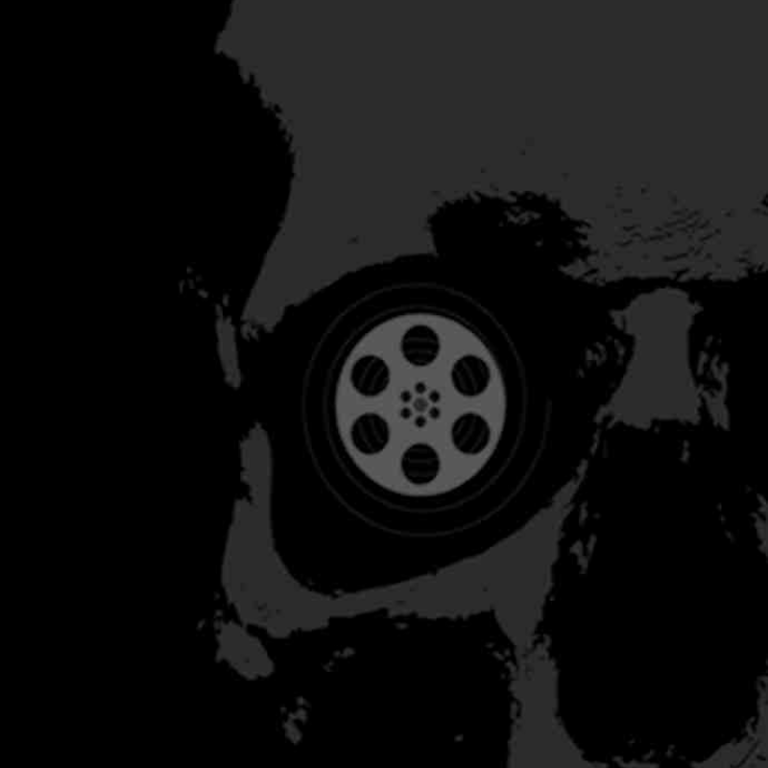 What is your name, company name, and URL?
Maria Alexander, www.mariaalexander.net
What is your specialty: filmmaking or screenwriting? If filmmaking, which aspects?
Screenwriting.
What are you currently working on?
A drama spec script for the Warner Bros fellowship in screenwriting. I'm super excited about it as it's coming together beautifully. I'm also plotting the third book in my Snowed teen horror trilogy, which I'll talk about more later in this interview.
Who do you consider your mentor and why?
When I first moved to Los Angeles, I was completing a formal film mentorship with Clive Barker. These days, I consider two close TV writer friends as my mentors: Eric Wallace, who's a producer and writer for MTV's Teen Wolf and former Eureka writer; and Lilla Zuckerman whose credits include Suits, Haven and Fringe. Such amazing writers!
Why do you think the horror/sci-fi genres have such a large following?
They're both exciting genres for storytelling. Horror takes us to psychological and emotional extremes we don't find in other genres, while science fiction can make us think about where we're at and where we're going. (Black Mirror, anyone?)
What do you love most about this business?
I love that TV is taking risks that traditional book publishing simply isn't. Thank god MTV has discovered how much teens love horror, and they're blowing up everything with it. Teen Wolf in particular creates horror with heart, which is my favorite form of entertainment.
What do you dislike most about this business?
Toxic personalities, workaholism, and sexism.
What career accomplishment are you most proud of?
It depends which writing career you're talking about. My debut novel Mr. Wicker won the 2014 Bram Stoker Award for Superior Achievement in a First Novel. That happened in 2015, just after I'd signed with Alex Slater at Trident Media Group. I'm incredibly proud to be a client of TMG, and I'm even prouder of Snowed, my new YA horror novel that's on submission. It's the first in a trilogy, and if you like teen horror, it will knock your socks off. (CAA handles Trident's film options, for those who are interested.) When my teen beta readers told me my characters actually talked like teens (unlike most of the YA books they read), I think I might have bust a button then, as well. But I'm also extremely proud of the narrative design work I did as a freelancer for DreamWorks Animation last year with veteran screenwriter and former Disney Imagineer, Dean Orion. I was honored to have the opportunity to lend my storytelling talents to the (top secret) project in such a deep way, and I always love working with Dean. He's the best!
Any advice you'd like to give to newbies?
Surround yourself with sane people in the business as much as possible, take care of yourself, be professional, and learn everything you can about what makes a good story. I've read too many scripts (and draft novels, for that matter) that have a handful of cool scenes but don't tell a coherent story. Not everyone is a natural storyteller but it can be learned.
Anything else you'd like to say?
I have a short story called "Hey, Little Sister" coming out in an anthology this year alongside stories by Neil Gaiman (another former mentor), Clive Barker and Paul Tremblay. The anthology is called Gutted: Beautiful Horror Stories and it's being published by Crystal Lake Publishing. Check it out!