2019-10-01 12:00
SHRIEKFEST INTERVIEW
Marc Cartwright
Director/Producer
Director of 2017 Official Selection "Savor" and 2019 Best Thriller Short Film "We Die Alone"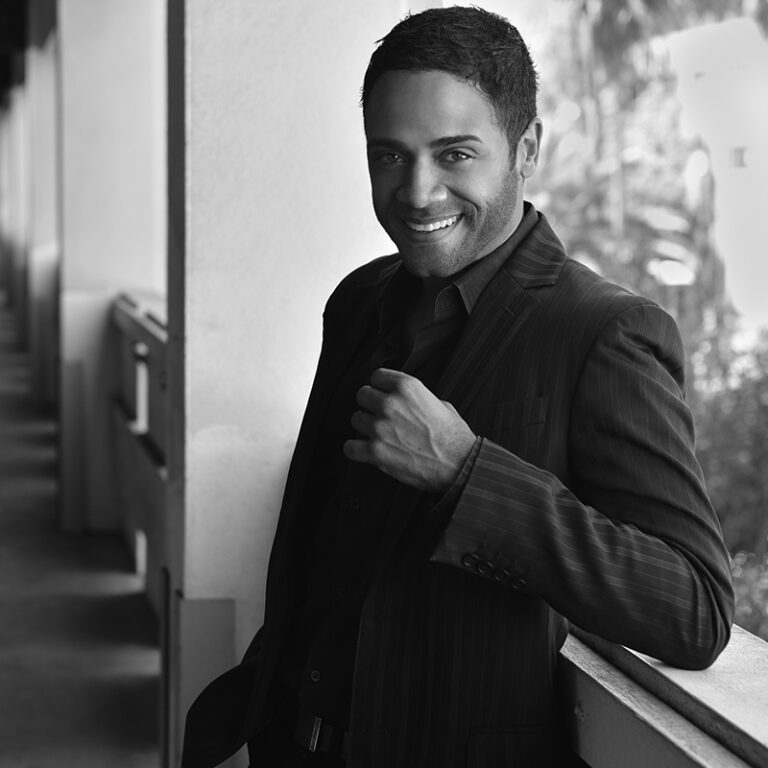 What is your name, company name, and URL?
Marc Cartwright - https://www.glasscabinfilms.com/
What is your specialty: filmmaking or screenwriting? If filmmaking, which aspects?
Filmmaking – I am a director and also produce some of my content.
What are you currently working on?
Currently the film I directed, We Die Alone is in the beginning of its festival run so I am excited about traveling with that project in the coming months. This screened in Shriekfest 2019 as well. I am also working with my producing partner Baker Chase Powell on developing two features. We are each taking aspects of our lives and creating stories that we will assist each other in producing. My goal is to direct both films.
Nice! Who do you consider your mentor and why?
I think I have a few different people that I look up to and trust depending on what aspect of my filmmaking I am exploring on any particular day. At the moment, I don't think there is one person I go to for all mentorship. My friend Q. Allan Brocka is a phenomenal director and I enjoy speaking with him about the business. I like advice from people that have achieved the things I look forward to achieving.
Why do you think the horror/sci-fi genres have such a large following?
Horror and sci-fi audiences, to me, feel more community based. The horror genre speaks to a very accepting and open mindset, so I feel the draw is as much about the experience of being with other horror fans as it is about watching the movies. The Drama or Comedy genres, for example, tend to be about individual projects, where as horror feels more like a general coming together, in a safe environment, to share, express or experiment with life's darkest "what if" moments.
Well said. What do you love most about this business?
I have always thought in the past that if you want something done right, you have to do it yourself. I really love that this business has taught me to open up and trust others to share in creating a particular vision or something that was important to me. I have learned a lot about myself and others through working on various projects and have gotten to meet a lot of interesting people in this business.
What do you dislike most about this business?
On the flip side of that, because you can't do films all alone, you have to rely on others and not everyone approaches each project with integrity. That can be frustrating when there are so many moving parts that rely on each other for success. Through working with people, you learn who your team is, but you also learn some valuable and sometimes expensive lessons along the way.
I hear ya. What career accomplishment are you most proud of?
I was really excited to have my short film SLOVEN play on PBS. It was my first time seeing my work on television and that I got paid for a broadcast. I was able to watch with my family, who have always been my biggest champions. To see them proud is always a career goal that I look forward to.
How nice. Any advice you'd like to give to newbies?
Anything you agree to do, do it well. Just because something isn't important to you, doesn't mean it's not important to someone else. How you do anything, is how you do everything. Be clear in your communication and expectations with people. Always put it in writing!
Great advice! Anything else you'd like to say?
Visit me on social media: Personal - @mcphotog, Glass Cabin Films (production company) - @GlassCabinFilms, Latest film WE DIE ALONE - @WeDieAloneFilm
Thank you. It was great chatting!