2014-04-01 12:00
SHRIEKFEST INTERVIEW
Laura Ann Tull
Actress
2012's "Chemical 13"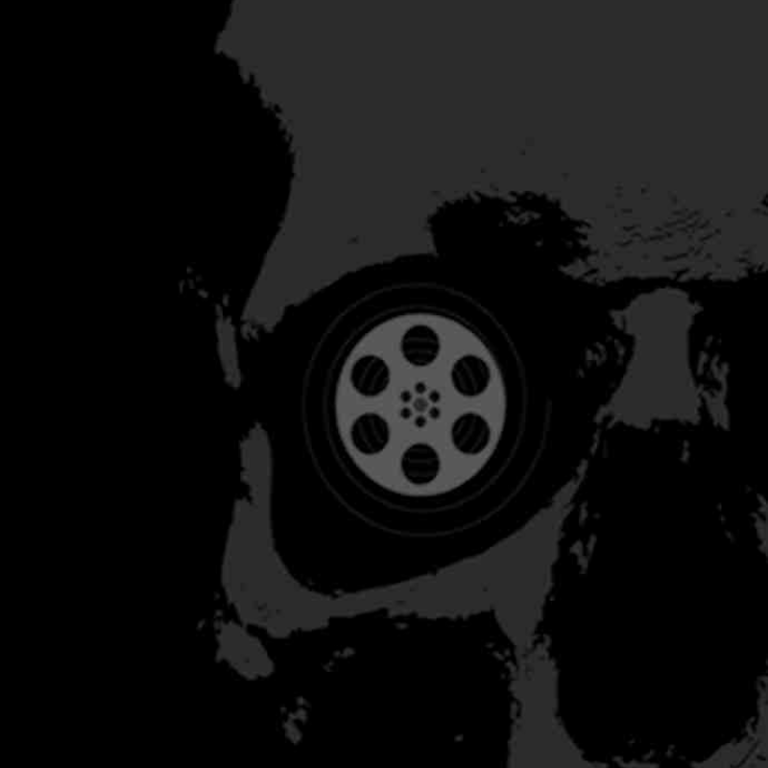 What is your name, company name, and URL?
I have four:
What is your specialty: filmmaking or screenwriting? If filmmaking, which aspects?
I'm primarily trained as an actress, but I've dabbled in writing and studied post production (digital media), going so far as editing my own reels, making a PSA for cancer, some short video work, and I've been a set photographer. Working on Certificate at SMC.
What are you currently working on?
Learning sound engineering and trying to get myself out there acting wise. I've even been recording myself doing monologues. I've done a table read for someone and I'd wish he'd cast me. I nailed it vocally.
Who do you consider your mentor and why?
Tim Russ has given me advice. I'm sometimes not certain I'm good at following. I sometimes wish I knew how to connect to people in the industry as mentors. I also admire John Hawked, Paula Malcomson & Tim De Kay, worked on set with both.
Why do you think the horror/sci-fi genres have such a large following?
Because it actually encompasses a diverse number of subjects and types. Horror can be monsters, ghosts, slasher, thriller, while sci-fi can be space, time, fantasy, technology. There are many flavors that attract many types.
What do you love most about this business?
Acting and creative possibilities.
What do you dislike most about this business?
Egos and snobbery. Judging by surface instead of work and talent, especially women.
What career accomplishment are you most proud of?
Being alive and having had films in festivals like Shriekfest as an actress. Chemical 13, and A.B.S especially. A.B.S has been in 13+ festivals.
Any advice you'd like to give to newbies?
Love yourself. Don't forget to enjoy the ride.
Anything else you'd like to say?
Someone have the guts to produce the Shriekfest winner "Nevermore" and do it so I can play the lead. And thank you.