2015-08-03 12:00
SHRIEKFEST INTERVIEW
Jason D. Brawn
Screenwriter
2007 & 2008 screenplay semifinalist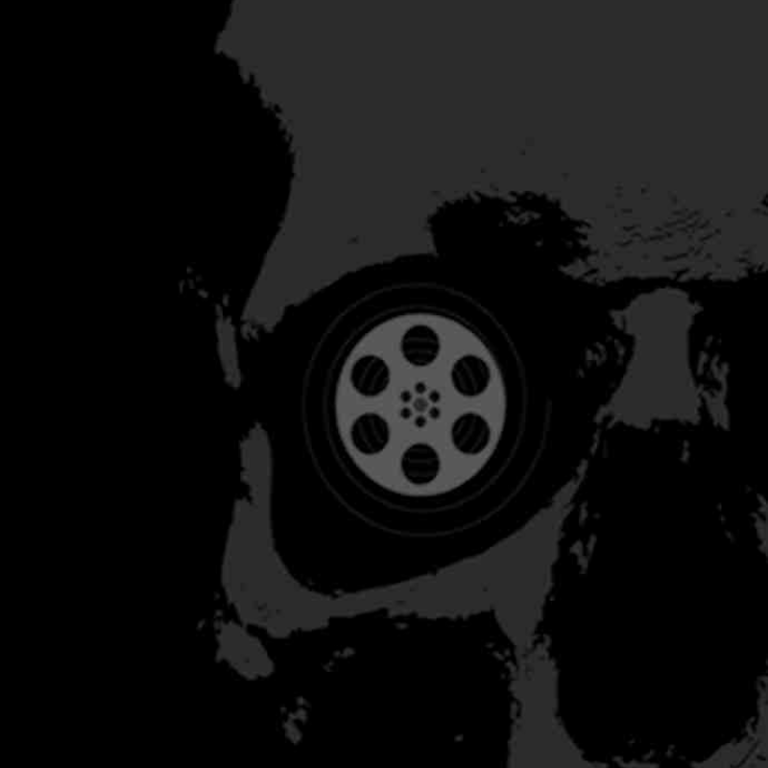 What is your name, company name, and URL?
Jason D. Brawn, http://jasonbrawn.weebly.com/.
What is your specialty: filmmaking or screenwriting? If filmmaking, which aspects?
Screenwriting
What are you currently working on?
On a stageplay titled The Revenant, which could also work well as a feature film.
Who do you consider your mentor and why?
Norman J. Warren, a cult movie director who made some well-known British horror films in the seventies. He knows his stuff, and he's also helped me develop further as a writer.
Why do you think the horror/sci-fi genres have such a large following?
Because they are the best genre pictures around. Period.
What do you love most about this business?
Having positive feedback from the industry, and entertaining people.
What do you dislike most about this business?
The lying and false promises.
What career accomplishment are you most proud of?
Having a comic book script in development with a 2000 AD related comic book series. Also, having a radio play accepted for production.
Any advice you'd like to give to newbies?
Don't give up and always have an open mind. That will help you grow as a writer or filmmaker.
Anything else you'd like to say?
Keep creating.