2017-03-01 12:00
SHRIEKFEST INTERVIEW
Ian Truitner
Writer/Director
Director of 2016 Official Selection "Teleios"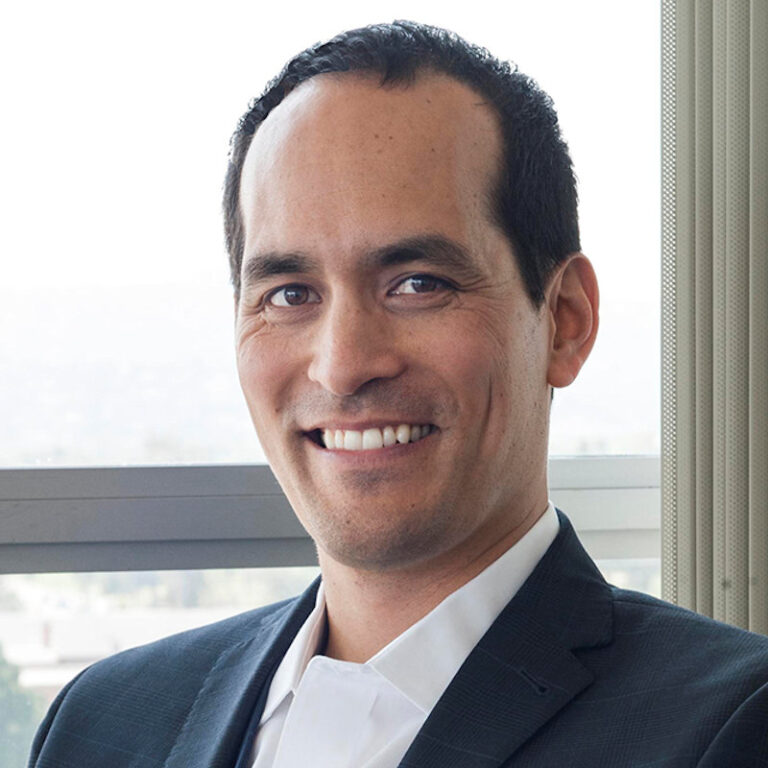 What is your name, company name, and URL?
Ian Truitner, Thousand Mile Media (http://www.thousandmilemedia.com/)
What is your specialty: filmmaking or screenwriting? If filmmaking, which aspects?
Writing and directing
What are you currently working on?
Promoting Teleios, which is being released in the U.K. and Japan in the next couple months, plus screening at the New York Science Fiction Film Festival, Boston Sci-Fi Film Festival and Galactic Film Festival.
Wow! You've been busy! Congrats! Who do you consider your mentor and why?
I don't have a mentor in the traditional sense, but there have been many people who have helped and inspired me on my journey as a filmmaker.
Why do you think the horror/sci-fi genres have such a large following?
Because Sci-Fi expands the imagination in ways no other genre can.
What do you love most about this business?
Limitless possibility
That is so very true! What do you dislike most about this business?
Continual derivative work at the studio level. It's like Hollywood has run out of ideas.
I hear ya! It is so frustrating. They need to take a closer look at filmmakers like you! What career accomplishment are you most proud of?
My last film, Teleios, which was too ambitious for its own good, but we pulled it off.
Yes, you did! It's a lovely film! Any advice you'd like to give to newbies?
Put in at least 10 years of hard work before expecting anything of significance to happen.
Anything else you'd like to say?
Don't just follow your dreams, but follow your nightmares too. They are probably more interesting.
LOL I agree! Thank you Ian! It was great chatting! Good luck at the screenings!