2014-08-26 12:00
SHRIEKFEST INTERVIEW
Guillermo Arredondo
Producer
2012's "Chemical 13"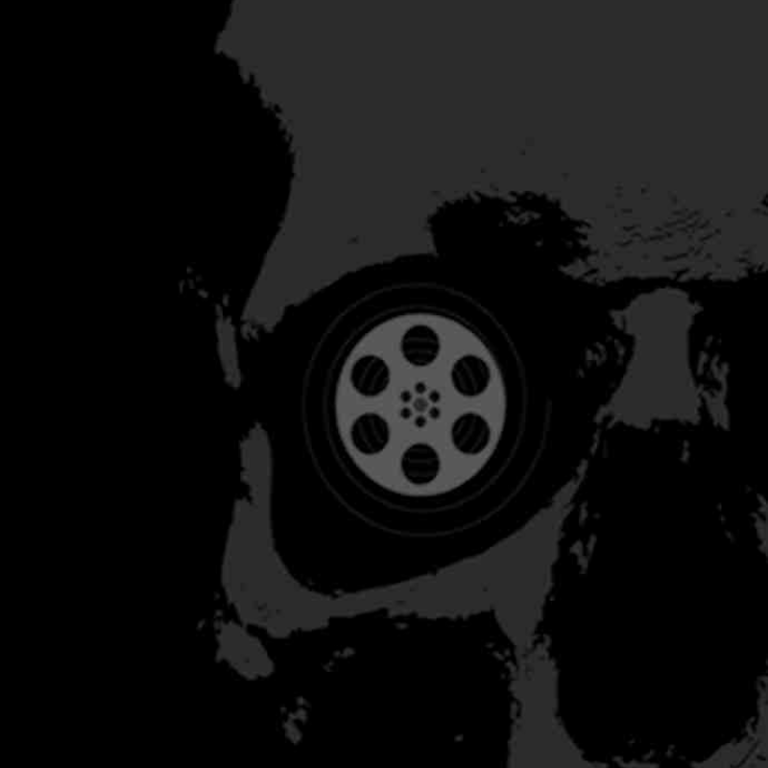 What is your name, company name, and URL?
I am Guillermo Arredondo, and I am the founder of GArredondo PRODUCTIONS, you can find me and my company on IMDb at http://www.imdb.com/name/nm4486615/?ref_=fn_al_nm_1 and http://www.imdb.com/company/co0375810/?ref_=fn_al_co_1
What is your specialty: filmmaking or screenwriting? If filmmaking, which aspects?
I specialize in producing films and cinematography.
What are you currently working on?
I am currently working on two projects. Both are short films in the Horror genre. The first short film is called Hide & Shriek and is still in production, in which I am collaborating with Dark Sunny Entertainment. The second short film is called Out of Breath, which is now in post-production, in which I have collaborated with 112 Productions.
Who do you consider your mentor and why?
I really haven't had a mentor per say, everything I know I have learned from either school, or I have picked it up along the way. I strive to do my best at what I do, and I hope that by my films being in film festivals, it shows my success.
Why do you think the horror/sci-fi genres have such a large following?
I believe this genre has such a large following because people love adrenaline. Watching these movies, or even going to haunted houses during Halloween time allows people to feel that adrenaline and fear without truly being in harm's way. There's a sense of safety while also feeling that intense sense of fear, and I think people enjoy that feeling you get.
What do you love most about this business?
I love that you can start with an idea, and by the end of the process it is on the big screen with people watching it and being entertained by it.
What do you dislike most about this business?
I haven't really come across anything that I dislike.
What career accomplishment are you most proud of?
The one accomplishment I am most proud of (so far) is having a time-lapse video that I made in Costa Rica while on vacation of the Arenal Volcano (made as a personal video) make it into the feature film Runner Runner. I am most proud of this because they came to me, and wanted my footage, and to see that footage in a feature film was amazing.
Any advice you'd like to give to newbies?
Be yourself, don't try to be something you're not, and ALWAYS trust the people you're working with.
Anything else you'd like to say?
Going forward from here, I hope to branch out into other genres as well. While I enjoy the horror genre, I am looking forward to broadening my horizons.