2016-05-22 12:00
SHRIEKFEST INTERVIEW
Greg J. Austin
Screenwriter
2011 screenplay finalist and 2015 screenplay quarter-finalist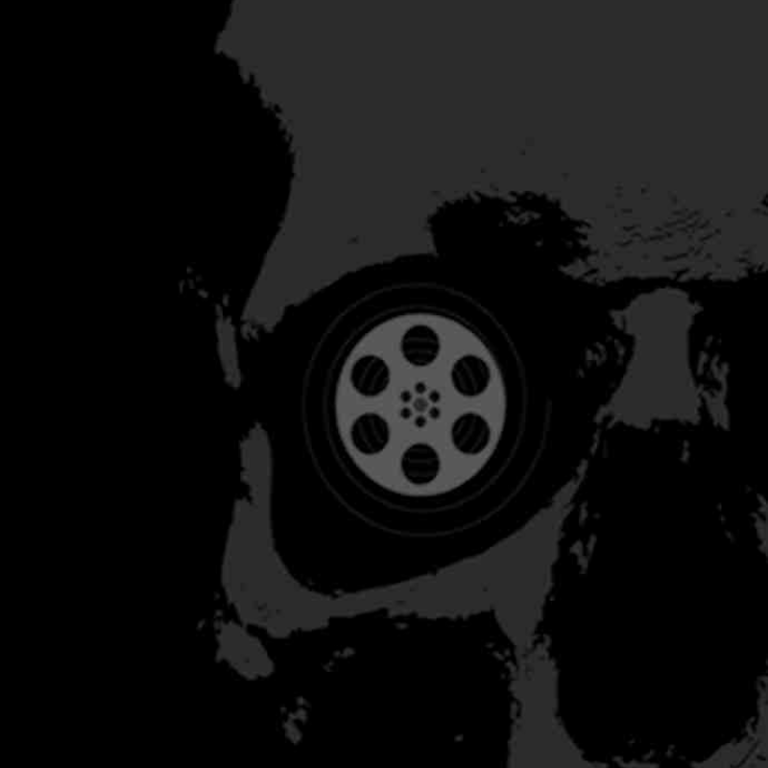 What is your name, company name, and URL?
Greg J. Austin, www.gregaustin.co
What is your specialty: filmmaking or screenwriting? If filmmaking, which aspects?
Screenwriting
What are you currently working on?
Finishing (yet) another rewrite of my sci-fi screenplay Haven's End and the novel version's final edit with my publisher is about done.
Who do you consider your mentor and why?
Editors Liz Burton and Dr. Bob Rich -- patient and knowledgeable author/editors. Nathan Parker who wrote the screenplay Moon is one of my favorites to learn from by reading and dissecting his work.
Why do you think the horror/sci-fi genres have such a large following?
Wonderful, mindboggling escapism in every sense of the word. Brilliant off-world scenes to the colorful characters that struggle to the end on post-apocalyptic Earth
What do you love most about this business?
Working with like-minded writers/editors when honing my 'final' drafts. Film festivals and meeting up with the many, varied members of the film community.
What do you dislike most about this business?
Not much -- maybe that it's extremely difficult getting the studios interested in looking at big-budget concepts
What career accomplishment are you most proud of?
Winning a bunch of awards for my writing, including being a finalist at Shriekfest for RITUAL
Any advice you'd like to give to newbies?
Write the stories that you like and interest you best, though keeping to a reasonable film budget for screenplays should be a consideration. Good screenwriting software helps!
Anything else you'd like to say?
THANKS for the promotion