2021-07-01 12:00
SHRIEKFEST INTERVIEW
Delaney Bishop
Director/Writer/Editor
BishopTakesQueen.com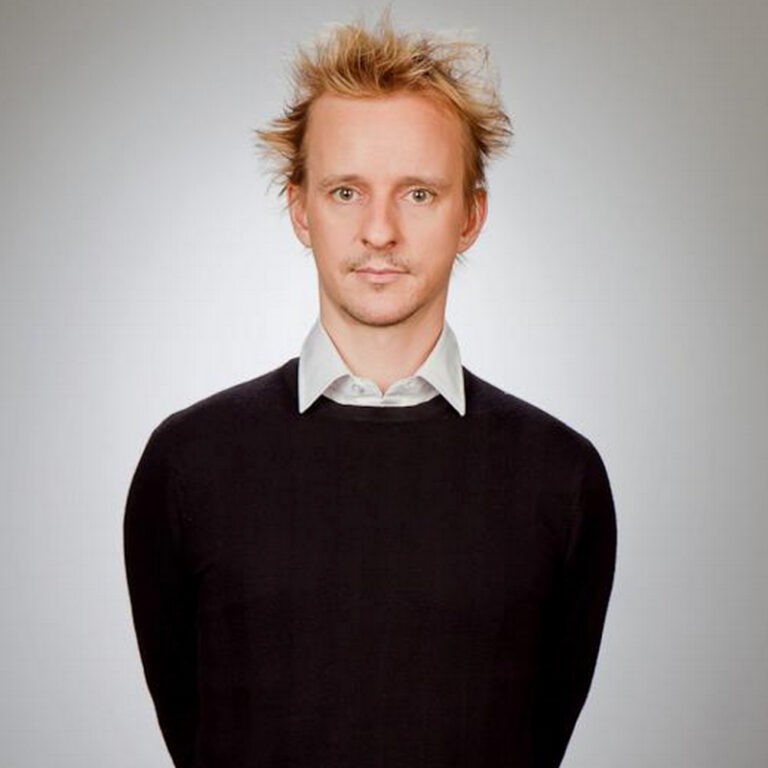 What is your name, company name, and URL?
Delaney Bishop, BishopTakesQueen.com
What is your specialty: filmmaking or screenwriting? If filmmaking, which aspects?
Hi! Directing and editing come much easier than writing, although I've spent at least 10,000 hours writing lol. What I really wish I could do is draw storyboards and score. 😃
What are you currently working on?
Currently raising money for a feature thriller called FARE GAME and writing a dark comedic pilot called SUBSTITUTE PREACHER.
Who do you consider your mentor and why?
Ron Osborn was an instructor and is an incredible writer. Also my father, who is a great filmmaker. They both watch everything and the conversations have been formative, to say the least.
Why do you think the horror/sci-fi genres have such a large following?
Horror/scifi genres have layers on top of, and interwoven into the traditional narrative film. The craftsmanship on set, and in visual effects can be appreciated as art forms independently, and/or within the context of story and character.
What do you love most about this business?
I love the ability to create myths which echo our reality, including abstract ideas. And I love the collective coordination of crews creating an emotional experience.
What do you dislike most about this business?
Bad news, rejection, and stubbing one's toe on set.
What career accomplishment are you most proud of?
I'm most proud of meeting some wonderful people and maintaining those relationships.
Any advice you'd like to give to newbies?
Meditate.
Anything else you'd like to say?
Follow me on....just kidding. But for real, I am grateful and privileged to have had so many opportunities in film and television. It's refreshing to see the tools becoming more accessible and the creatives becoming more diverse all around the world. That said, this is still a very difficult industry in which to make a living, so embrace inclusivity every day.