2018-05-01 12:00
SHRIEKFEST INTERVIEW
Dan Robinette
Director
Director of 2017's Official Selection "Tethered"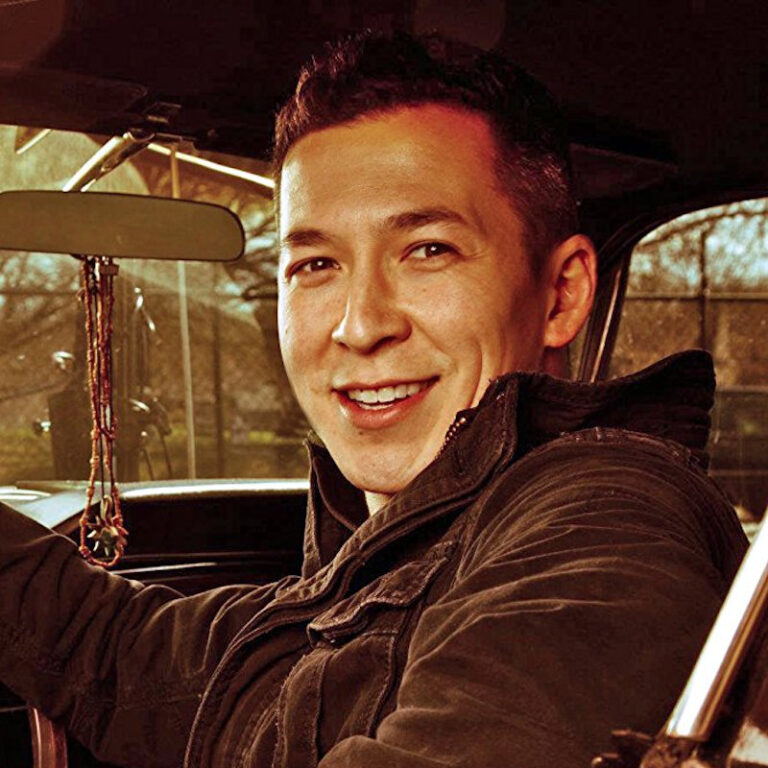 What is your name, company name, and URL?
My name is Dan Robinette and I'm with 4 Leagues Media - www.4leaguesmedia.com
What is your specialty: filmmaking or screenwriting? If filmmaking, which aspects?
I'm a Director in filmmaking and also work as a writer, sound designer and producer.
What are you currently working on?
Currently we're juggling a few projects at 4 Leagues Media. Jeff Cox and I recently served as Executive Producers for our next short film The Black, which is Kayla Stuhr's directorial debut - it's currently in post-production. We're in pre-production for
Wow! You've been busy! A feature of Tethered? I'm so excited! Who do you consider your mentor and why?
I don't personally have a film mentor. I've found myself in that position for others around me.
That's really nice! Why do you think the horror/sci-fi genres have such a large following?
I'm a big believer in cultivating one's imagination and the horror / sci-fi genre often does just that. It often opens up doors or avenues which aren't necessarily at the forefront of our minds. The genre film allows anyone to enter and be taken to a different world, or to experience a different myth. I think people gravitate towards that form of entertainment.
I agree! What do you love most about this business?
I love creating stories. It starts off in my head, then needs to be translated to paper and finally to the screen. Being part of that process with a group, then seeing it come to fruition at the end is the greatest part for me.
What do you dislike most about this business?
Preconceived notions about "how" things should be done - be it from a timing, financial or technical perspective. I would rather see more evolution and open-mindedness in the industry on how some of these filmmaking goals can be achieved instead of a pre-determined set of steps.
I hear ya! It is frustrating. What career accomplishment are you most proud of?
I'm probably most proud of the general success and attention that our last short film, Tethered, has garnered thus far.
Any advice you'd like to give to newbies?
Stay committed to your craft (be it writing or filmmaking or both) and multi-task. As you're writing, brainstorm new ideas. As you're shooting, think of the next film. Move on to the next project as soon as you've wrapped up the last one!
Great advice! Anything else you'd like to say?
Don't lose the rope! 😉 #TETHERED
LOL! Love that film! Thank you Dan! It was great chatting!