2013-02-01 12:00
SHRIEKFEST INTERVIEW
Bryan Norton
Director
2006's Best Short Film "Penny Dreadful" and 2013's Best Super Short Film "Jack Attack"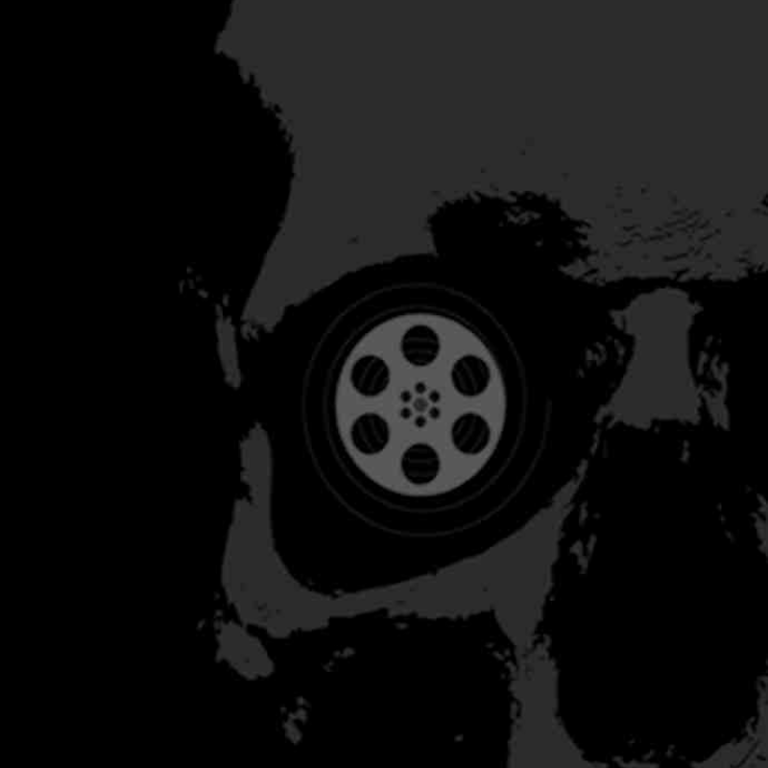 What is your name, company name, and URL?
I don't have my own company, but currently I serve as the Chairperson of the New York Film Academy.
What is your specialty: filmmaking or screenwriting? If filmmaking, which aspects?
Filmmaking is what I've studied and what my goal has always been. I've done a few films and won some awards and praise, but ironically it's screenwriting for others that, technically, I would say that I am more of a "success." Writer for hire basically.
What are you currently working on?
Currently, my little movie JACK ATTACK is doing much better than expected in film festivals around the world. As always, that leads to emails and calls from agents and/or distributors with the hopes of collaborating on something bigger. Most of the time, this is a dead end, but who knows this time. I am writing a feature-length film that includes JACK ATTACK as a subplot, but basically will be Greenwich Village in New York City on one crazy Halloween night.
Who do you consider your mentor and why?
I am a movie nerd and I always have been and my mentor was Julie Corman whose name I had always noticed on some of my favorite movies as a kid, and she came to be the chairperson of NYU Graduate Film for one year and we clicked. Since then, she has been a mentor to me.
Why do you think the horror/sci-fi genres have such a large following?
Well, there will always be a place for scary movies. People like to be scared. Sometime we like to be grossed out too. Today it seems that dramas, comedies and sci-fi are all star-driven. Most of the posters of these types of movies are just the close-up of a famous person's face. But for a horror movie, the genre itself is the star. You can go see the new Meryl Streep or the new horror movie.
What do you love most about this business?
I love geeking out with actors and directors who have the same love and appreciation of the stuff that I like. For many years, I was just that fan, but now a lot of them look at me like a colleague, which is wonderful.
What do you dislike most about this business?
What I dislike about this business is what I disliked about NYU Film School There are too many people who end up working in the horror genre, but have complete and utter contempt for it. Someone I went to film school with, who shall remain nameless, would scoff when horror movies were mentioned. Even criticizing why an audience would pay to see them. Now, of course, this person has directed four relatively big budget major studio horror releases including a sequel to an all-time classic which he probably hated anyway.
What career accomplishment are you most proud of?
When I was a little kid (remember I was a nerd), my dream was to someday work for Roger Corman which leads me to say - be careful what you wish for 🙂 But, I ended up doing it which is wonderful to me.
Any advice you'd like to give to newbies?
I'm seeing an awful lot of very undisciplined, cheap-looking stuff now because of video. Production values and good sound are important. Having just played Shriekfest, I was reminded of this. The short movies looked and sounded professional. And my other piece of advice is - you have to be the smartest person in the room. Film is a medium that is only a little more than 100 years old. Know the names of directors and actors (not just the famous ones).
Anything else you'd like to say?
Today there are no excuses. Keep making shorts. Send them out. Play at festivals. Enter screenwriting competitions. Don't be a victim. I'm learning that a strong work ethic and drive is actually more important than talent to get you in the door.