2014-09-27 12:00
SHRIEKFEST INTERVIEW
Barry Jay Stich
Screenwriter/Songwriter
2014 Original Song Finalist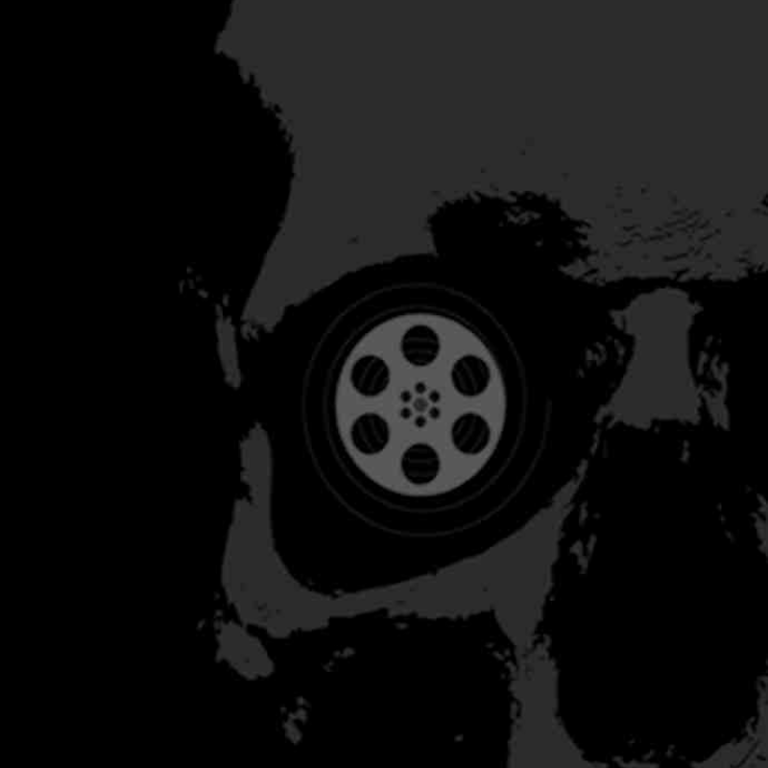 What is your name, company name, and URL?
For songwriting I don't have a company name or URL really. I'm on SoundCloud. That's about it.
What is your specialty: filmmaking or screenwriting? If filmmaking, which aspects?
Screenwriting, songwriting. I love writing horror, it's all I write. I do plan on producing my own horror in the coming year.
What are you currently working on?
I co-wrote a horror movie and it goes into production end of October.
Who do you consider your mentor and why?
I have many but John Carpenter comes to mind because he writes, produces/directs and of course scores and HALLOWEEN is one of my favorite horror movies of all time. Others include George Lucas, Steven Spielberg, George Romero, Sam Raimi, to name a few.
Why do you think the horror/sci-fi genres have such a large following?
They're exciting like a rollercoaster and appeal to such a wide range of audiences. They're scary, funny sometimes, sexy, they often create completely new worlds we wouldn't experience otherwise. It's fun to be scared when you know inside nothing's gonna happen to you.
What do you love most about this business?
The creative forces, the great scary movies, ability to create your own movie and get somewhere with it. The possibilities are endless! And that low budget WELL WRITTEN horror has made a place for itself… opening so many doors for a lot of us who love writing them.
What do you dislike most about this business?
Torture Porn. Gross isn't scary to me. As for the business side, it's challenging to get seen and read and produced, even with great screenplays. I still do not understand how some screenplays make it to the screen, sometimes right under the noses of incredibly talented people. Boggles my mind. There are some horror movies I can't get past the first 20 minutes of and wonder how did they ever get this far.
What career accomplishment are you most proud of?
Co-writing the horror movie that's being produced this October. Co-founder Barry's Bootcamp. Have had some songs in the background of some TV stuff. Was on the charts with a tune back in early 90's. That was cool.
Any advice you'd like to give to newbies?
Never, never, never give up — keep working at your craft and networking. That's what I was told and that's what I'm doing.
Anything else you'd like to say?
I am so thrilled to have made it as a finalist and grateful you actually have a song category. As for horror - I love it when the ending isn't all wrapped up and pretty. I personally prefer the endings like NIGHT OF THE LIVING DEAD where the protagonist dies. Horror ending in tragedy is something I love - as long as it's only in the movies.