2013-03-01 12:00
SHRIEKFEST INTERVIEW
Alex Drummond
Writer/Director
2013's feature film "The Shower"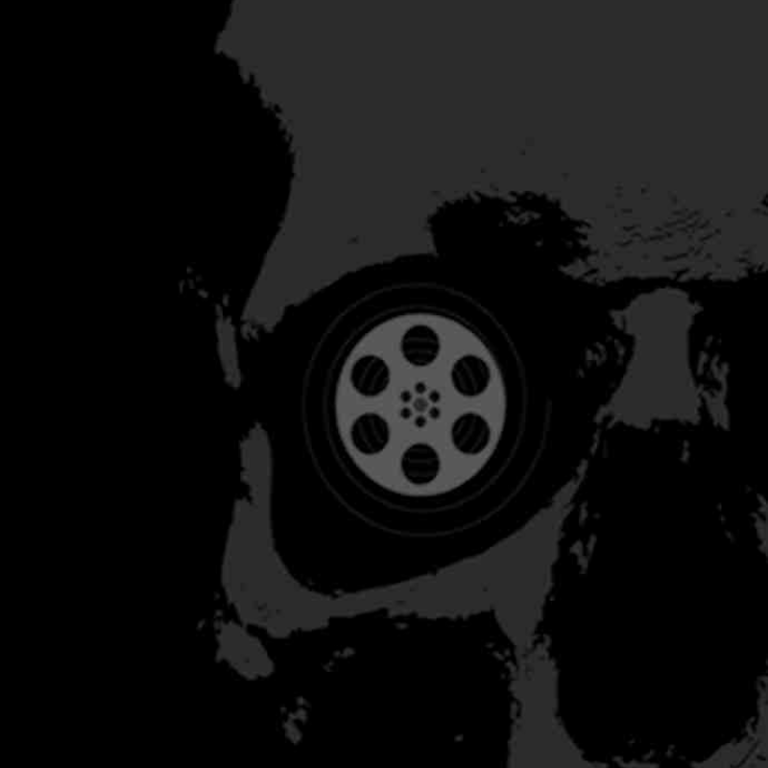 What is your name, company name, and URL?
My producing partner Andy Hoff and I formed a company called Broken Water Pictures and our first movie is The Shower. It's a horror-comedy about a group of friends who get trapped at a baby shower when a mysterious outbreak starts turning people into homicidal maniacs. Our website is www.theshowerthemovie.com
What is your specialty: filmmaking or screenwriting? If filmmaking, which aspects?
I've spent most of my time in Los Angeles writing and Andy is an actor. I wrote and directed The Shower and Andy is one of the stars. We learned a lot making the movie and now I'd like to shift my focus into filmmaking. So it's writing, producing, directing, editing, marketing, anything it takes to get a movie made and get it out into the world.
What are you currently working on?
We've just started our festival run with The Shower. (Thank you, Shriekfest!) And I'm starting to work on a new script that I hope to make in 2014.
Who do you consider your mentor and why?
I've had a few. Back in New Jersey where I grew up, I had two high school teachers at St. Peter's Prep, Jim DeAngelo and Doc Kennedy, who inspired me and introduced me to a lot of great movies. In college, Victoria Sullivan, an English professor and playwriting teacher, encouraged my early, hopeless romantic writing efforts. Since I've moved to L.A., I've taken great classes at UCLA Extension with Stephen Mazur. I was a writer's assistant for Joe Nimziki. And my manager, Mike Kuciak, has given me the tough love I've needed to work harder and improve at my craft.
Why do you think the horror/sci-fi genres have such a large following?
For me, it's been a lifelong love affair and I think it's that way with a lot of fans. As a kid, horror movies were the forbidden fruit. So it's already dangerous because you're watching something you shouldn't be watching. Then you have monsters, pretty girls and gore. I spent a good portion of my youth thinking about beating Freddy, Jason, Michael Myers, Aliens and Predators. And thinking about pretty girls. Which explains why I didn't have a girlfriend in high school. As I've gotten older, I've appreciated different things about the genre, but in many ways, it's still about that forbidden fruit and being scared and watching characters deal with life and death situations. Which was one of the inspirations for writing The Shower. I basically wrote myself, my wife and my friends into a horror movie.
What do you love most about this business?
It's the combination of self-expression and teamwork. Working on The Shower has been an amazing experience of exploring a story that was important to me and then getting to collaborate with talented people to make that story come to life. From the acting, to the cinematography, editing, sound and music, it's been awesome to see how it can all come together and the movie will be better because of the team. I love that and I can't wait to do it again.
What do you dislike most about this business?
I hate saying no and I hate being told no. We decided to make The Shower because we were tired of being told "No" and decided to do it ourselves. It was hard, but to me there was no other option. It was time to take the plunge.
What career accomplishment are you most proud of?
I'm proud of The Shower. I got to make a movie with my wife, Rachael, and my friends. Most of the people in the movie worked with me and Rachael at a restaurant here in Los Angeles. We believed in each other and we did what it took to get the movie made. Overall, if I'm going to pat myself on the back, I'd say that I'm proud that I've been too stubborn to quit. I've been rejected a thousand times. From film school. From agents. From managers. From production companies. From screenwriting contests. Each rejection hurt but I didn't let it stop me. I just knew I had to get better. Steve Martin said the best way to make it is to "Be undeniably good." That's my goal. Keep working. Keep fighting. Keep pushing myself to be better.
Any advice you'd like to give to newbies?
Write every day. Or at least 6 days a week. Rewrite. Go out and make something. Cast it. Shoot it. Edit it. Send it out into the world and see what you've got. I've learned more about filmmaking in the past 16 months of working on The Shower than I did in the entire 12 years I've lived in Los Angeles.
Anything else you'd like to say?
Thanks so much for this opportunity, Denise. We're so lucky to be a part of the Shriekfest family!