2014-05-29 12:00
SHRIEKFEST INTERVIEW
Scott Caswell
Screenwriter/Songwriter
2012 Shriekfest screenwriting finalist & 2013's winning original song "Alright"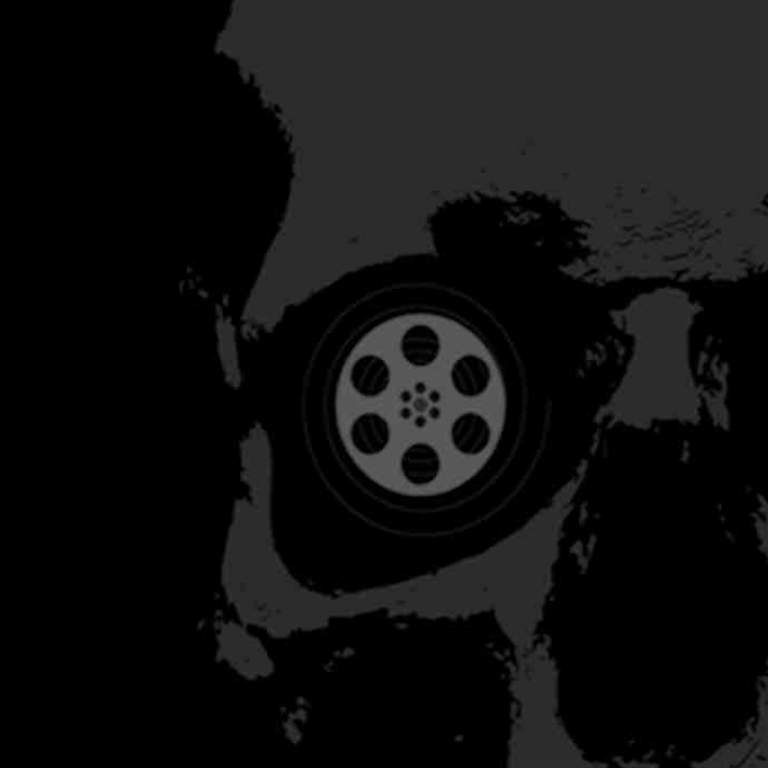 What is your name, company name, and URL?
Scott Caswell. Caswell Cartoons (Comedy Shorts): https://www.youtube.com/user/finklemcdinkle
What is your specialty: filmmaking or screenwriting? If filmmaking, which aspects?
My specialties are screenwriting/development, (South Park-style) comedy/animation, acting and songwriting.
What are you currently working on?
I am working on a new Sci-Fi feature script for Shriekfest this year!
Who do you consider your mentor and why?
Robert McKee, who wrote Story, a book about writing for the screen. I learned more from reading this book than from any of my professors in college. He illustrates clearly why story is the most important aspect of a film. Without a well-crafted story, there is no film.
Why do you think the horror/sci-fi genres have such a large following?
Our lives consist mostly of insignificant choices. "Do I want the non-fat or sugar free coffee creamer?" Horror and Sci-Fi usually demand very significant choices. "Do I want to save myself, or save the world?" We all want significance and we want to look cool having it; which is why we like to see ourselves in Horror and Sci-Fi, because they provide the coolest environments for our imaginations to play in.
What do you love most about this business?
Every now and again, someone will create something so enriching that it will make you happy that person's work became a reality. For me, it's properties like "Alien," "Star Wars," "Harry Potter" and "Game of Thrones."
What do you dislike most about this business?
You cannot get representation without representation. You cannot get work without representation and you cannot get representation without work.
What career accomplishment are you most proud of?
My friend, Bob Cillis and I, won "Best Song" at Shriekfest last year. We have been writing music since middle school and this was the first instance in which we were chosen on the merit of our work. I am very proud of that.
Any advice you'd like to give to newbies?
Create the best product you can by taking the time to create a well-crafted story. It is the most important aspect of your work and it will determine if your project will be able to stand out in a congested market.
Anything else you'd like to say?
After I got my BA in Screenwriting, I went right to work in the industry, the hospitality industry. I was working the front desk at a fancy hotel by the Santa Monica pier and I checked in a guy who told me that he worked in entertainment. I mentioned being a screenwriter and asked what he did. He said he was an executive for ESPN and got paid handsomely to (basically) watch basketball. As I gave him his room key, he grins and says "Isn't it great to get paid to do what you love?"