2016-02-29 12:00
SHRIEKFEST INTERVIEW
Ryan LaPlante
Actor/Screenwriter
2015 Finalist Screenplay "The Path"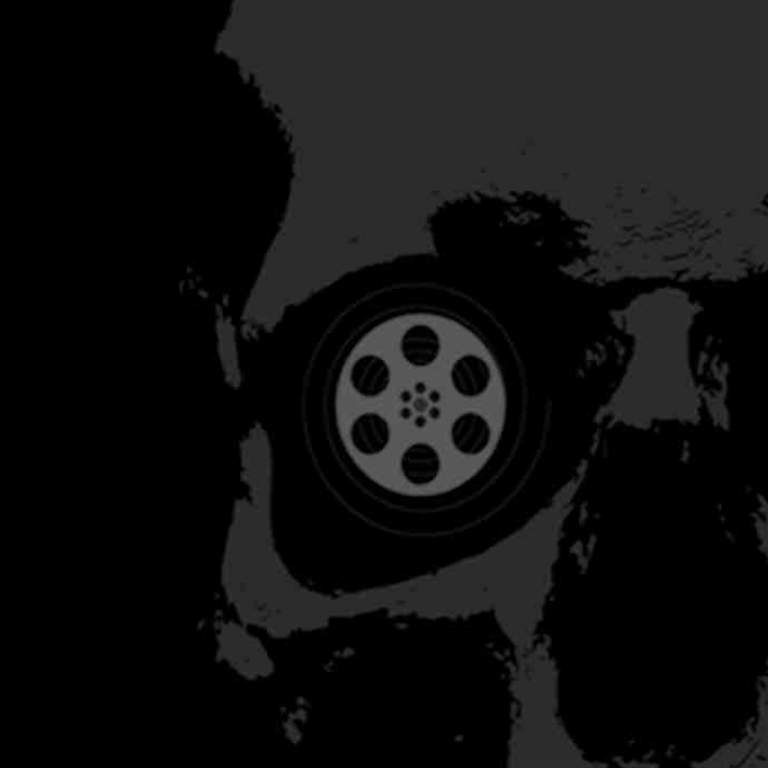 What is your name, company name, and URL?
My name is Ryan LaPlante. You can find me on twitter as @theryanlaplante or on facebook at https://www.facebook.com/screenplaysbyryanlaplante/
What is your specialty: filmmaking or screenwriting? If filmmaking, which aspects?
I'm an actor and my love of storytelling has led me to become both a screenwriter and (occasionally) a director. I find these tasks satisfying in different ways, you're either helming the ship (directing) or you're the architect who designed it (the screenwriter).
What are you currently working on?
My debut feature as a director, HOLY HELL, is touring the US festival circuit through 2016. I'm also developing a screenplay (working title: THE OLD FAITH) in partnership with Audrey Cummings, the Director of Berkshire County.
Who do you consider your mentor and why?
My biggest mentor has been Larissa Mair. She's a Casting Director in Toronto who has worked on some of the biggest TV series and films in the industry. I started acting at her theatre company when I was a teenager and she was the one who showed me how to make a living in the entertainment industry. I can say, without reservation, that without Larissa I would probably be a lawyer (which sounds awful to me but would probably have been a better financial decision). *laughs*
Why do you think the horror/sci-fi genres have such a large following?
I think horror and comedy serve a lot of the same purposes in storytelling. They both allow us to explore taboo and unacceptable parts of society in ways that are cathartic and high-energy. It's an interactive medium (you're gonna feel something, or you'll be trying not to) and everything is on the table.
What do you love most about this business?
I love that making a film involves a team: you have a large group of people and you're all working together towards an ephemeral and elusive goal. It's a constant battle to get there and it requires trust from everyone. Every successful film project is a miracle that you all created together.
What do you dislike most about this business?
The business aspects: sorting out the paperwork, dealing with the finances, and the battle for a good distribution outlet. You know – all the not so fun stuff. *laughs* But it's all worth it to get your work out there!
What career accomplishment are you most proud of?
I am incredibly proud that my screenplays have done so well on the festival circuit. The Path was a finalist at Shriekfest (love you Shriekfest!) as well as the Mile High Horror Festival and the NOLA New Orleans Horror Film Festival. For a new Canadian screenwriter, it's been an incredible honour to have had such a response in the USA.
Any advice you'd like to give to newbies?
Whether you're an actor, a director or a screenwriter: go do it. It's going to be a battle, and parts of it are going to suck, but know this in advance: you're going to be part of the filmmaking process and it's going to be glorious! For screenwriters specifically – collaborate. Take the notes, look for the underlying notes, and make format your best friend. Play within the rules and you can write movies that win awards AND get made... Or at least that's what they tell me, ask me again in five years. *chuckles*
Anything else you'd like to say?
Thank you. Thank you for putting together such a great festival, and building opportunities for screenwriters and filmmakers who are dedicated to their work to promote both themselves and genre film. LONG LIVE HORROR AND LONG LIVE SHRIEKFEST!