2014-04-20 12:00
SHRIEKFEST INTERVIEW
Lou Simon
Director
2013's "HazMat"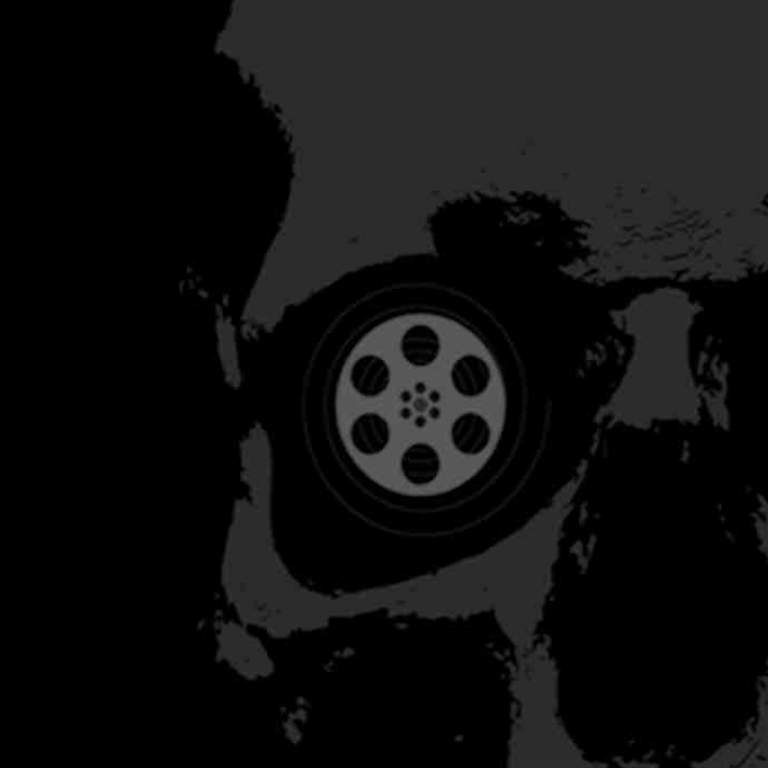 What is your name, company name, and URL?
I'm Lou Simon from White Lotus Productions www.whitelotusmovies.com
What is your specialty: filmmaking or screenwriting? If filmmaking, which aspects?
I would say both, since I write, produce and direct all my movies.
What are you currently working on?
I am in pre-production in a new film entitled "Agoraphobia." It's about a woman who suffers from that mental illness, so she moves into a new home hoping to get better. Instead, she realizes that the house is haunted, but nobody believes her since she's not very stable already. We're very excited because Tony Todd will be playing her psychiatrist.
Why do you think the horror/sci-fi genres have such a large following?
Horror is cathartic. It allows us to experience something we never get to experience in real life. It's a rush of adrenaline.
What do you love most about this business?
The collaborative effort that it takes to put a film together.
What do you dislike most about this business?
Two things: having to make decisions that might hurt people's feelings and dealing with people with overinflated egos.
What career accomplishment are you most proud of?
My last film, HazMat, got picked up for distribution in the U.S., Canada, the UK and Australia. It's accomplished so much more than I could have imagined when I first wrote it.
Any advice you'd like to give to newbies?
Keep the stories simple and limit the locations, and then, they can make a film for a very low budget. Just keep it simple!