2022-06-01 12:00
SHRIEKFEST INTERVIEW
Jonathan Lawrence
Director/Cinematographer
Music Video "Nice Shoes"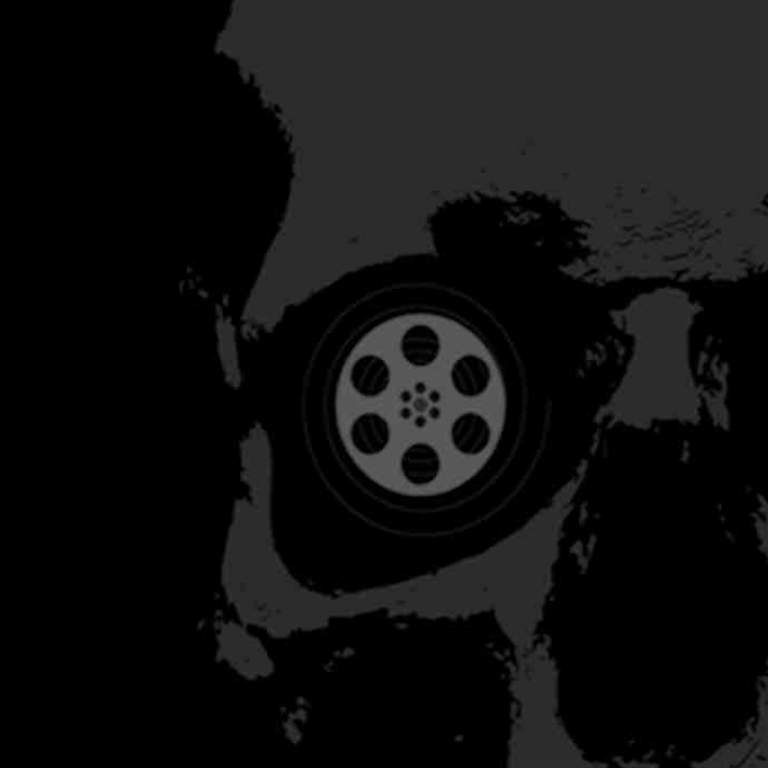 What is your name, company name, and URL?
Individual: www.DirectorLawrence.com
What is your specialty: filmmaking or screenwriting? If filmmaking, which aspects?
Filmmaking. Director / Cinematographer
What are you currently working on?
Season 3 of Duke and Dammit (YT,IG,TT) and Feature SciFi.
Who do you consider your mentor and why?
(Directors) Sergio Leone – Rawness and precision with characters and story telling. Steven Spielberg – Masterful Blocking and detailed spectacle. Orson Wells – Nuanced Gravitas and Cautious Forboding.
(Cinematographers) Jorden Croneweth for his work on Altered Staes and Blade Runner. Roger Deakins – Perfect blend of documentary and motion pictiure style lighting. Perfect lensing choises... every image serves the story. Emmanuel Lubezki (Chivo) – Masterful use of natural lighting and lensing.
Why do you think the horror/sci-fi genres have such a large following?
Horror taps into our primitive fears and allows us to experience terror from the safety of our viewing space. It is a thrill place yourself in the situation and to get the adrenalin going - knowing you aren't going to die. There is also the morbid fascination with gore and death. Someone jumps from a building – the masses clamor to get a photo.
Science Fiction at its best tells stories of our potential and warns us of the pitfalls of the human condition and poor individual choices. It can cover politics, religion philosophy, ethics, morals, good and evil, and even science from time to time - set against intricate and spectacular backdrops that inspire the great 'what if'.
Both genres are popular for two basic reason. On a one level they take us out of an average world give us a bigger than life experience. On another level they make us think and feel. They scare the hell out of us and they give us hope. (oh, and cool characters to cosplay.)
No one has ever summed it up better than Rod Serling - - "You unlock this door with a key of imagination. Beyond it is another dimension. A dimension of sound, a dimension of sight, a dimension of mind. You're moving into a land of both shadow and substance – of things and ideas. You've just crossed over into the Twilight Zone".
What do you love most about this business?
Working with other creatives to build an experience that resonates with people and is entertaining.
What do you dislike most about this business?
I don't like abrasive egos or incompetence in charge.
Any advice you'd like to give to newbies?
Advice is not something I may be qualified to give. All I can do is share the things that I think about on my own path. Take what is useful to you and ignore the rest.
We live in a time where most everyone has the technology in their pocket to make a movie. Perhaps we stop making movies just because we can. It's okay to emulate what we see in other shows – those things speak to us for a reason and we can try to relive that experience by copying it and building it ourselves.
The Nice Shoes music video is a prime example of re-creating things that Tommy Mack, myself, and others have enjoyed. Reverse engineering is a good way to learn the language of cinema. But then learn to tell stories that come from you that you enjoy. Or explore ideas that interest you, that inspire you, that challenge your values or support your experience (without getting preachy – a skill that challenges me - clearly).
To do that effectively I think its important to live life on life's terms. Turn off the computer and put down the phone. Hang out with people, get a hobby, and travel as much as you can. Be of service to others and support their goals as well as your own. Look for a team of people who support you and whom you support.
(transparency) I have a long history of emulating existing work as well as isolating and doing many things myself to get them done My Way. On the one hand I have developed very useful and fine-tuned skills across many departments in the technical craft of filmmaking. On the other hand I think these are choices that have limited me the most.
We need others to be and do our best. What I have learned from emulating and isolating with an unequal ratio of effort to success is that I need to comprehend and even sometimes embrace ideas that are not my own. This can bring understanding to my voice. And if I do not know my own voice – then no one will ever want to hear it... or in the expression of cinema – no one will ever want to see it.
Anything else you'd like to say?
Explore. Have fun. Treat people well.... And in the wisdom of Buckaroo Banzai (google it), "Remember...no matter where you go – there you are".