2016-01-02 12:00
SHRIEKFEST INTERVIEW
Jesse Burks
Filmmaker/Screenwriter
2014 official selection "One Please"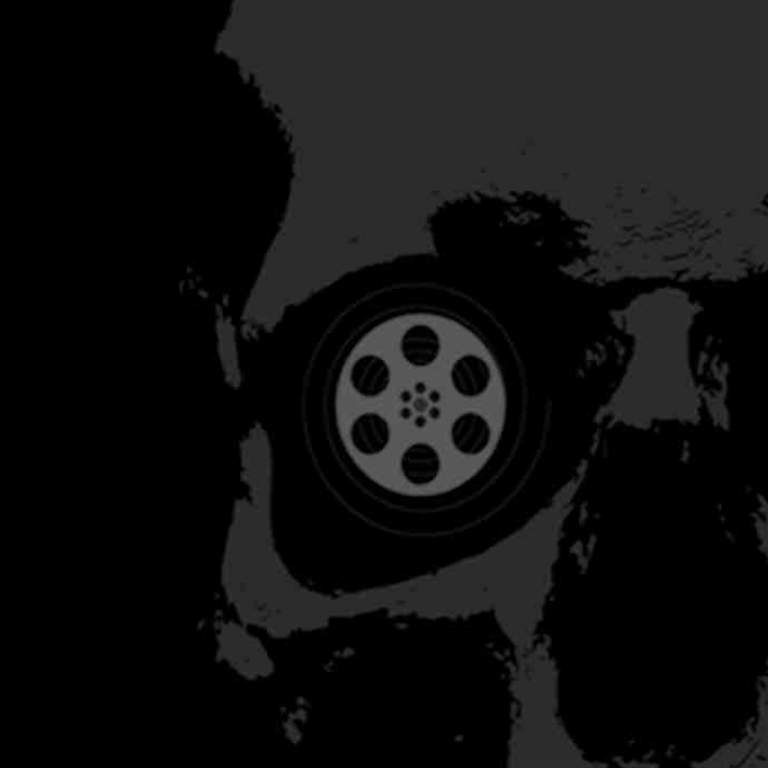 What is your name, company name, and URL?
Dr. Jesse Burks. 6512 FILMS - I don't think I'm quite to the "website stage" just yet. I have FB and Twitter links to my first film ONE PLEASE and my newest film, CURED.
What is your specialty: filmmaking or screenwriting? If filmmaking, which aspects?
I enjoy both - and consider myself a master of neither 🙂 I love the act of seeing something rolling/thrashing/squishing around in my head and eventually capturing that on paper. Since I'm new at both filmmaking and screenwriting - I'd say I'm much more comfortable with screenwriting at this point. Now... that doesn't mean I've learned all of the technical aspects of that craft by any stretch of the imagination - but I'm more comfortable putting a story in a screenplay form than I am with the actual shooting of a film. Hopefully, I'll get better at both as time goes on.
What are you currently working on?
I'm almost complete with post-production of another horror short with Michael Berryman (The Hills Have Eyes) and Scout Taylor-Compton (Halloween) - titled CURED. It's odd, creepy, and a throw-back to horror films of the early to mid 20th century. I was fortunate to have the opportunity for Eric England (Madison County, Contracted) to co-direct/ produce with me on this film. Having the chance to work with Eric has been fantastic! He has so much experience and creativity - can't tell him thank you enough for bringing his talents to this project. I'm diving into my third short now - THE FARMER IN APARTMENT 8 - probably my oddest/goriest film yet.
Who do you consider your mentor and why?
Since I'm not a classically trained filmmaker, I can't say that I have one specific mentor. I think there are tons of filmmakers that I enjoy watching and most of what I write about - and try to film - is based upon what I watch and enjoy. If you ask me "hey, if you could have an established horror filmmaker that you would jump at the chance to work with...who would that be? Who would you like your mentor(s) to be?" It would be the Soska Sisters.
Why do you think the horror/sci-fi genres have such a large following?
It's a timeless genre. From people sitting around fires thousands of years ago, to sitting in theaters in Los Angeles this past Tuesday, people love being scared. People can't get enough of that tight, sick, quasi-vomitous feeling in their stomach that makes them both want to stay and run away screaming at the same time.
What do you love most about this business?
That there's never a new story - or a different spin on an old one - that can't be told. There's ALWAYS a new way to creep someone out - or make them jump - or make them sick - or make them scream to everyone around them that "you should NEVER see that, it's just too hard to watch."
What do you dislike most about this business?
I wish I had more time to devote to it...I'd make something even more horrible.
What career accomplishment are you most proud of?
That my first film, ONE PLEASE, was accepted into so many festivals... but THE main thing is that the legendary horror actor MICHAEL BERRYMAN was kind enough to be in my first film. He gave me a chance on that little short film and I can never tell him thank you enough for how many doors he's opened.
Any advice you'd like to give to newbies?
You absolutely have a unique story to tell. If you don't tell it...no one ever will.
Anything else you'd like to say?
Even though I'm not a trained filmmaker... I am a board certified, practicing surgeon... so I do know a few things about blood 🙂