2015-05-30 12:00
SHRIEKFEST INTERVIEW
Jared Bentley
Writer/Director
2013 screenwriting finalist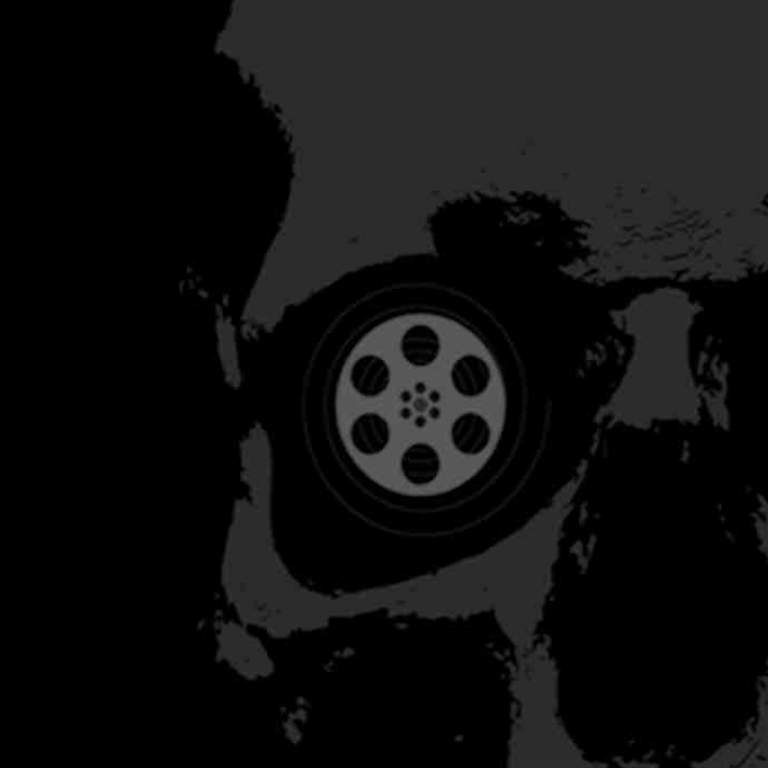 What is your name, company name, and URL?
Jared Bentley, Engenius Productions, http://covetous-movie.com/.
What is your specialty: filmmaking or screenwriting? If filmmaking, which aspects?
Writer and Director.
What are you currently working on?
Finishing up a short called The Conductor, which we will be submitting to festivals for showings later this year. Also in pre-production for an action thriller called "Hospice".
Who do you consider your mentor and why?
I don't really have one. No one has really taken me under their wing. Which isn't to say no one has ever taken a chance on me, but I wouldn't say I have any true mentors. I have people that I associate with that I respect and I seek their advice. Joe Menendez, is one of them. He has directed several features.
Why do you think the horror/sci-fi genres have such a large following?
Because they work on so many different levels. Whether it's suspense, comedy, or just pure entertainment. The scifi/horror audience are also a very hungry crowd. They devour content and are always searching for more. Above all, if a film is entertaining, these audiences love it. And a scifi/horror film has the best chance at being entertaining since they can work on so many different levels.
What do you love most about this business?
I love getting immersed in a project, in that world, and bringing it to life. Nothing beats watching your film with an audience for the first time. I also love the collaborative aspect of filmmaking. No one can make a movie by themselves.
What do you dislike most about this business?
Wow. Where do I begin? There are some great people for sure, next to the music industry, the film industry attracts the most shallow, talentless, and disgusting people this world has to offer.Plus, there's a disconnect between the people making the decisions on what gets made and the people actually making the films. I find that the decision makers often come from marketing or business or legal backgrounds. Which hardly qualifies them to judge the merit of a project. I spend a lot of time taking orders from people who have never spent a day on a film set. But most of all, the subjectivity can be maddening. In most other professions, there are tangible benchmarks of success and talent. But the arts are highly subjective.
What career accomplishment are you most proud of?
Getting my film into Shriekfest of course!!! 🙂 Beyond that, being the exclusive video director and designer for The Jacksons on their ongoing world tour has been a huge honor, and it has taken me places I never would have imagined going. In addition to that, I am hugely proud of all of the films my company, Engenius Productions have made. The world of independent/low budget filmmaking is a mostly thankless and grueling road. So if you can come out of it with films that you are proud of, it's a major accomplishment.
Any advice you'd like to give to newbies?
The best way to learn about filmmaking is to make a film. It seems obvious, but many people don't know this. Learn the basics of every major aspect of filmmaking. This way, when a sound recordist or DP is telling you something you know isn't true, you can call BS. Once it becomes known that you are a person that knows what you are talking about, people will respect you and they will crave your respect.
Anything else you'd like to say?
Don't ever write or make something cause you think it's what somebody else wants to see or it's something you "should" be doing. Do what you know you are good at. And do what you yourself would want to watch. It's the only way to have any sustained success.