2019-07-01 12:00
SHRIEKFEST INTERVIEW
Elliot Feld
Writer/Director/Producer
Director of 2018 Official Selection "Killer Kate!"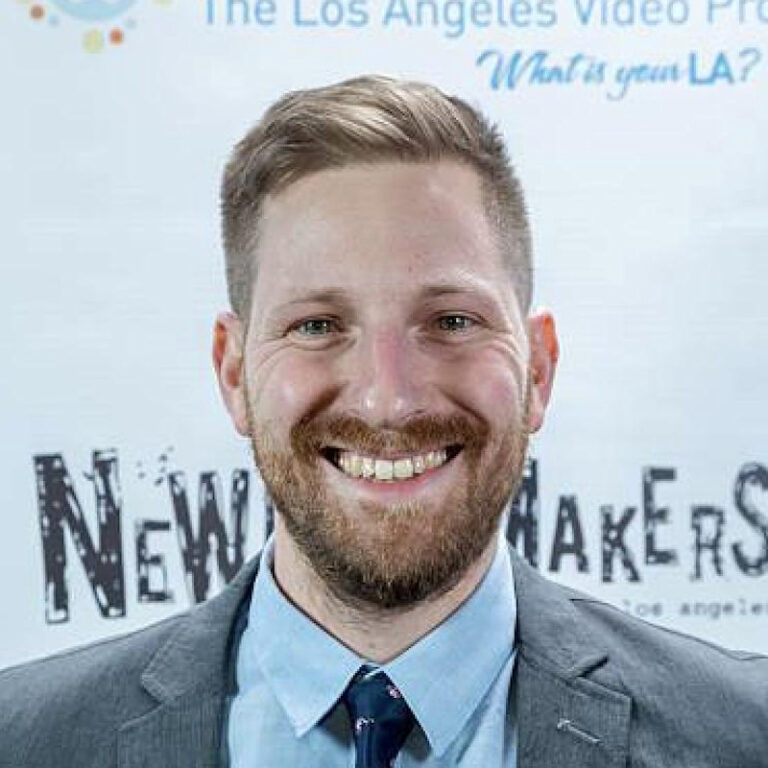 What is your name, company name, and URL?
Hello! My name is Elliot Feld, and my company is Feld Films. You can visit our site at www.FeldFilms.com.
What is your specialty: filmmaking or screenwriting? If filmmaking, which aspects?
I am a writer, producer, and director. I work a lot in the commercial world, producing some pretty cool projects.
What are you currently working on?
Most recently, I produced a first-look at Star Wars: Galaxy's Edge. It was a great project, and we had the opportunity to spend quite a bit of time in the park. On the narrative side of things, I'm currently working on a satirical web series that I hope to film within the next few months.
That's very cool. Who do you consider your mentor and why?
I suppose I have two mentors. Steven Spielberg is my filmmaking mentor and idol. I aspire to reach his level of technique one day. He's an amazing director and artist, and he's worked in all the different genres, which I love. I interned for Randal Kleiser (Grease,White Fang, Flight of the Navigator) for about 2 years, and I learned a lot from him during that time. He became a mentor to me as a young filmmaker. I can't thank him enough for his help on multiple projects.
Nice! Why do you think the horror/sci-fi genres have such a large following?
Horror is the most accessible genre, I think. It's relatable, and people like the thrill of horror. I always compare horror movies to roller coasters or theme park rides. It's the unexpected that keeps you gripping your seat with your eyes glued. We want to be surprised, and we love to be scared.
What do you love most about this business?
My favorite part of the business? Working with all the cool people. The film industry draws a great crowd. From the crew to the cast to the fans, it's so much fun to interact with all the different folks. It feels like a big family reunion every time we walk on set, and I love that!
That is so very true! What do you dislike most about this business?
The politics behind the camera are my least favorite part of the business. I don't like that people are often put in positions where they must sacrifice their ethics in order to keep their job. This part is slowly being exposed, but I'm not sure it'll every completely go away. I hope it does!
What career accomplishment are you most proud of?
I directed a film called Killer Kate! which actually premiered in Los Angeles at Shriekfest. It's always been my goal to direct, and having the opportunity to work with my entire family was incredible. It was huge for me. Additionally, working in the commercial industry as a Line Producer has been very satisfying and I'm proud to work consistently on both sides.
That's wonderful! Any advice you'd like to give to newbies?
My advice to young filmmakers is simple - stay busy. Keep working, and keep the gears moving. The more you work, the more you'll network, and the picture will come more into focus. This industry is a marathon not a sprint. Keep your chin up and keep swinging.
Great advice! Anything else you'd like to say?
Nope! Thank you for the chance to interview, and I look forward to the next festival.
Thank you Elliot, It was great chatting!