2021-05-01 12:00
SHRIEKFEST INTERVIEW
Clark D. Schaefer
Writer/Producer/Director
SitkaBlu Productions, LLC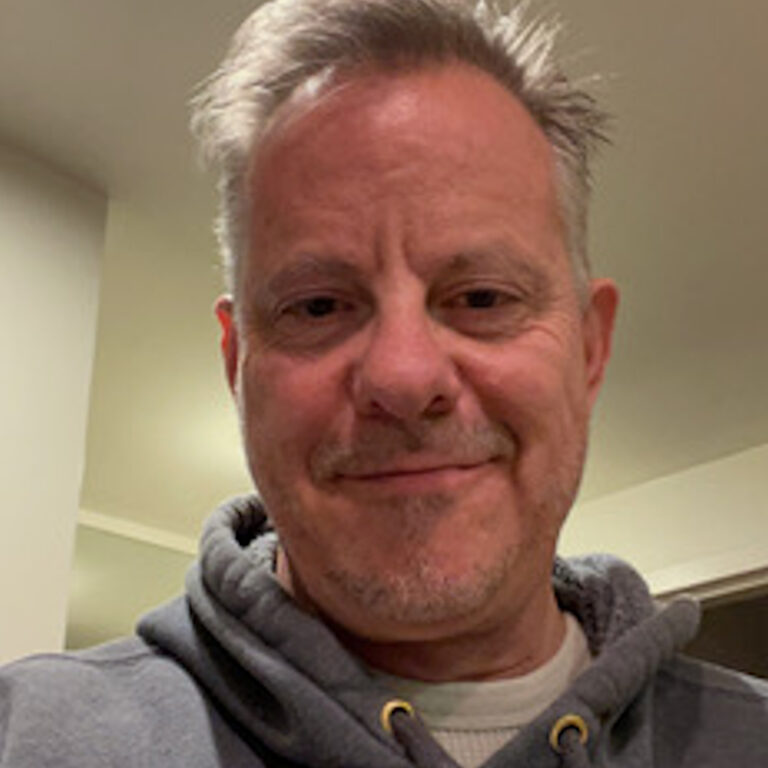 What is your name, company name, and URL?
Clark D. Schaefer, SitkaBlu Productions, LLC.
What is your specialty: filmmaking or screenwriting? If filmmaking, which aspects?
Writer first, Producer, Executive Producer, Director.
What are you currently working on?
Promoting my SciFi Feature on Amazon Prime, called The Tangle. Also, in Pre-Production for my next film called Bestial. A script I wrote and will direct. Looking for funding and producing partners now.
Who do you consider your mentor and why?
I don't have a single mentor, but I do have many influences. Martin Scorsese, Quentin Tarantino and David Lynch are my inspirations. A couple friends of mine have been my mentors or at least people that believed in me or helped me along the way; Fernando Gavira, Rick Ramage and Chris Kelly.
Why do you think the horror/sci-fi genres have such a large following?
Great question. I think fantasy is one of the biggest reasons to turn to our media. So, sci-fi is for the promise of the future, horror is the escape and the excitement of being scared to death. Both genres cross over language and cultural barriers and makeups.
What do you love most about this business?
Creating and completing. It's finishing a script, then having the personal satisfaction and sometimes accolades that follow. Then, creating and seeing the script come to life; the script you molded and killed yourself to complete, now comes to life. Nothing is greater and more terrifying, as seeing your film for the first time on the big screen.
What do you dislike most about this business?
The pride and satisfaction that I created something and then the pure enjoyment I get from great films and TV.
What career accomplishment are you most proud of?
My first script, my first short film, winning my first festival, producing my first feature, directing my first short. Soon to be replaced by completing the whole thing; writing, directing and producing my first feature film.
Any advice you'd like to give to newbies?
Do it! Start living it and creating with whatever assets and friends you have. Make something this weekend.
Anything else you'd like to say?
I love how engaged you are with all of the many people that you have come in contact with over the years. I love the content, the festival, the engagement, the personal touch and knowing you and your own personal life.