2019-01-01 12:00
SHRIEKFEST INTERVIEW
Alex Noyer
Writer/Director/Producer
Director of 2018's Official Selection "Conductor"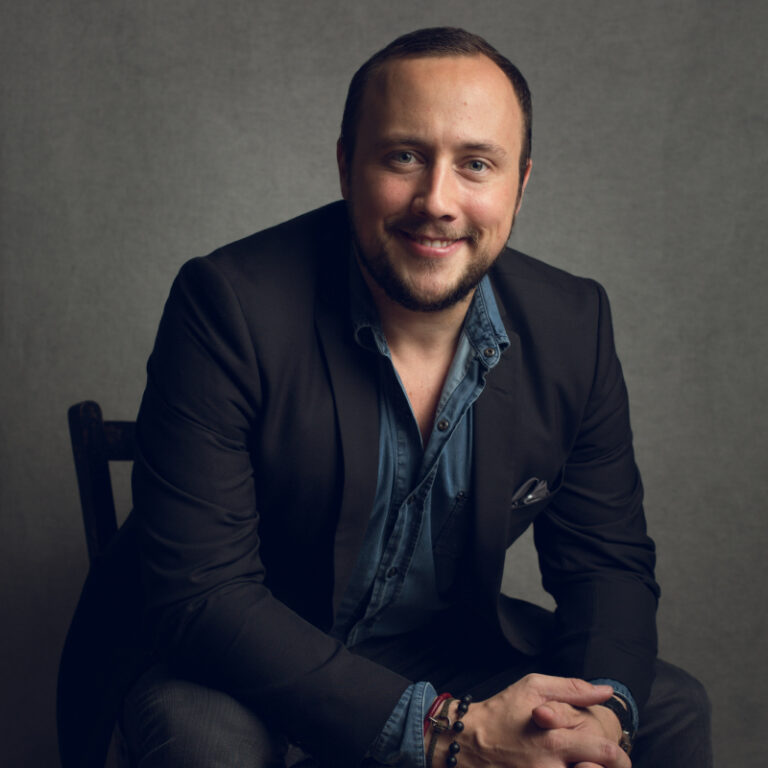 What is your name, company name, and URL?
I am Alex Noyer. My company is You Know Films (Youknowfilms.com)
What is your specialty: filmmaking or screenwriting? If filmmaking, which aspects?
I am a film producer, writer and director.
What are you currently working on?
I have a feature eco-thriller called "Sielu" in late stage development. I also have 2 further genre-bending features I am writing. And I am certainly not done with my main character from 'Conductor'.
Awesome! Who do you consider your mentor and why?
I would say my lawyer has mentored me the most throughout the development of my original projects. He flagged up so many obstacles and potential mistakes and truly sharpened my producing approach.
Why do you think the horror/sci-fi genres have such a large following?
It's a mix of escapism and madness. Audiences see life exacerbated and the surreal approached without boundaries. Genre films are liberating for film makers just as much as they are for the audience. Heightened creativity also gets truly committed audiences on your side. Look how 'Mandy" was received this year. It is well under way to being considered cult. Genre audiences are capable of that level of passion.
I agree! What do you love most about this business?
The productive 'Ruthlessness'. I love the competitiveness but also the persistence you must show. A project is such an undertaking to get off the ground that you really have to make a go out of it. If you can't take the heat then get out of my kitchen.
What do you dislike most about this business?
The ruthlessness similarly has a very dislikable side. The dirty tricks and dishonesty you often encounter is disheartening. I loathe the part of the business that wants to seize ideas and credits from others. There are many entities that bank on the lack of protection film makers get early in their career. Having said that when you do have an unfortunate encounter with that side of the business it teaches you as much as any of your career breaks. Again you have to take the heat too.
It can be brutal. What career accomplishment are you most proud of?
I produced the feature documentary '808' about the legendary TR808 drum machine and it was the first feature documentary licensed by Apple to be available on their music streaming service Apple Music.
Wow! That's impressive! Any advice you'd like to give to newbies?
Read the fine prints. Read them twice.
Great advice! Anything else you'd like to say?
Just a big thank you to Shriekfest and all the wonderful festivals that welcomed 'Conductor' so enthusiastically this year.
Thank you! We were honored to have you involved Alex! It was great chatting! Happy New Year!