Shriekfest Sponsors
Click here to find out more about
becoming a Shriekfest Sponsor!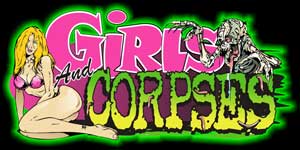 Prize:
InkTip helps writers sell their scripts and get representation.
Producers have made more than 375 films from scripts and writers they found through InkTip.
InkTip Script Listing:
A listing of your script on InkTip so that producers and reps can find you.

One year download contract