2020-01-01 12:00
SHRIEKFEST INTERVIEW
Travis Heermann
Screenwriter
2018 & 2019 Screenplay Finalist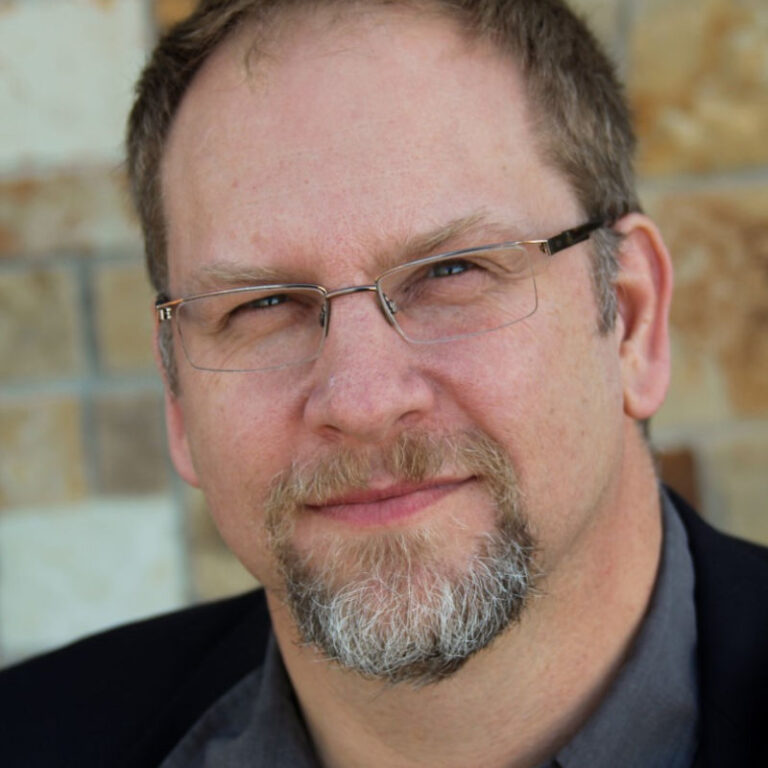 What is your name, company name, and URL?
Travis Heermann. My author page is www.travisheermann.com
What is your specialty: filmmaking or screenwriting? If filmmaking, which aspects?
At this point, screenwriting, but I'm hoping to produce and direct a short over the next year or so.
Nice! What are you currently working on?
Right now, all of my immediate projects are fiction. Just finished a novel edit, getting ready to start a new novel series, and doing some ghostwriting. I'm also percolating a script for the short film I'd like to make next year.
Busy guy! Who do you consider your mentor and why?
I have a few notable mentors, writers Kevin J. Anderson, Dean Wesley Smith, Kristine Kathryn Rusch, and James Artimus Owen. None have yet emerged on the filmmaking side, but I feel like I'm only beginning to venture into that.
Why do you think the horror/sci-fi genres have such a large following?
Because they allow people to step outside of the real world and experience things that are beyond their humdrum lives. In the case of horror in particular, it's like riding a roller coaster. It's scary, but you know you're safe. You're pretty sure you'll leave the theater alive.
What do you love most about this business?
Right now, it is the companionship of passionate people. Filmmaking requires a level of drive, ambition, and determination that few other occupations can match. I hope soon to have the experience of watching one of my stories come to life on the screen, but that hasn't happened yet.
It will happen soon, don't give up!! What do you dislike most about this business?
How soul-crushing it can be. In the publishing industry, you will at least receive a rejection, even if it's a form letter. The film industry doesn't even offer that simple courtesy. This bleeds over into the general flakiness of so many people involved. - Me: *delivers a heartfelt pitch* Rep: Oh, wow, that sounds amazing! Me: So can I send it to you? Rep: Next! - It all seems incredibly disingenuous, and makes me wonder how anyone accomplishes anything they didn't do 100% themselves.
It can be frustrating! What career accomplishment are you most proud of?
In screenwriting, it's the awards my scripts have garnered this year. I have two super-cool trophies from GenreBlast and Crimson Screen Film Festival, and a cool plaque from the Famous Monsters Silver Scream Festival, and several other finalist placements to crow about. It encourages persistence.
Congrats! Any advice you'd like to give to newbies?
As I'm still very much a newbie in the screenwriting/filmmaking realm, I don't know that it would be worth much, except I am a professional author, so I know how a story works, and why. One of the deficiencies I see fairly often in film festival short films is a lack of understanding about what constitutes a story. Many times a short film is a just a vignette, or an intro. It doesn't have a beginning, middle, and end, or sometimes it doesn't have a plot that makes sense, or characters that feel real. I think this is why filmmaking is such a difficult art form. It requires SO MANY disparate skills.
Anything else you'd like to say?
If you're a horror or sci-fi screenwriter, submit to Shriekfest. It's a gem.
Aww, thank you Travis! It was great chatting!