2020-08-01 12:00
SHRIEKFEST INTERVIEW
Tracy Charlton
Screenwriter
The Building (2009)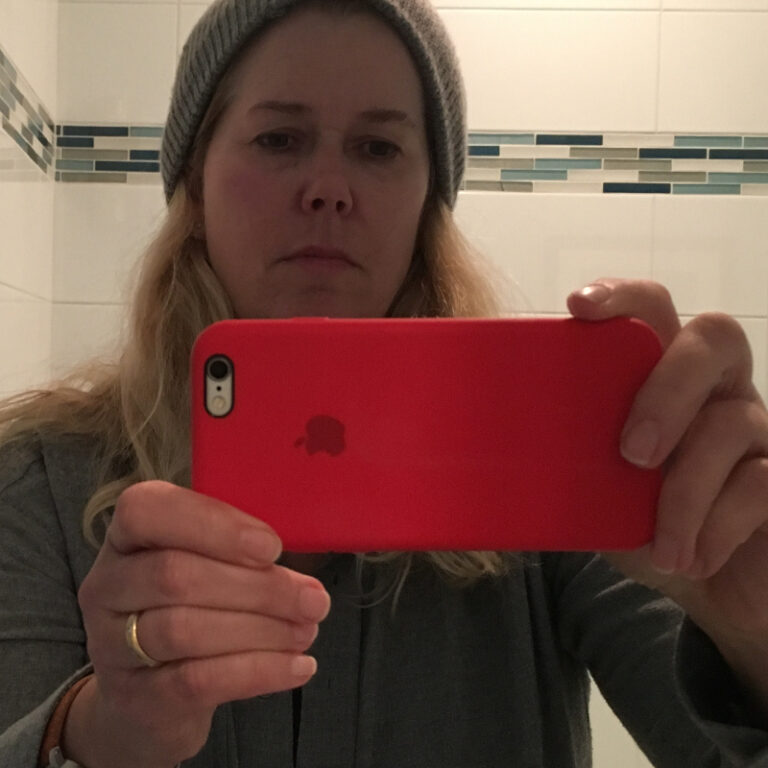 What is your name, company name, and URL?
My name is Tracy Charlton. No company at this point!
What is your specialty: filmmaking or screenwriting? If filmmaking, which aspects?
I'm a screenwriter.
What are you currently working on?
I'm revising my screenplay NANO with my friend and co-writer Martha Chang. It's a sci-fi thriller that takes existing nano technology and runs with it. I'm really excited about its potential!
Who do you consider your mentor and why?
I was lucky enough to be one of the winners of the inaugural Meryl Streep/NYWIFT writing lab 4 years ago. There were 12 writers — chosen from over 3,500 scripts! — and we became good friends. We read each others scripts and try to help each other in any way we can. I consider all of them to be co-mentors.
Why do you think the horror/sci-fi genres have such a large following?
They take you to a different place from the ordinary world in fun and scary ways. Horror is so primal — it's like when you're a little kid and you're afraid there's a monster under your bed. And with sci-fi you can just let your imagination run wild. I love all the crazy stuff you can play with in a sci-fi script.
What do you love most about this business?
Telling stories and getting to work with other creative people.
What do you dislike most about this business?
Pitching! I'm the worst.
What career accomplishment are you most proud of?
My spec thriller script THE BUILDING was made into a TV movie starring Erica Durance.
Any advice you'd like to give to newbies?
Find your tribe. This is a tough business and it makes all the difference in the world to have a group of people who have your back.
Anything else you'd like to say?
Never stop learning, revising, trying to get better. Those little moments of perfection we're all trying to create in film only come from a lot of hard work.