2016-04-27 12:00
SHRIEKFEST INTERVIEW
Taylor Albertson
Screenwriter
2015 screenwriting quarter-finalist and 2015 semifinalist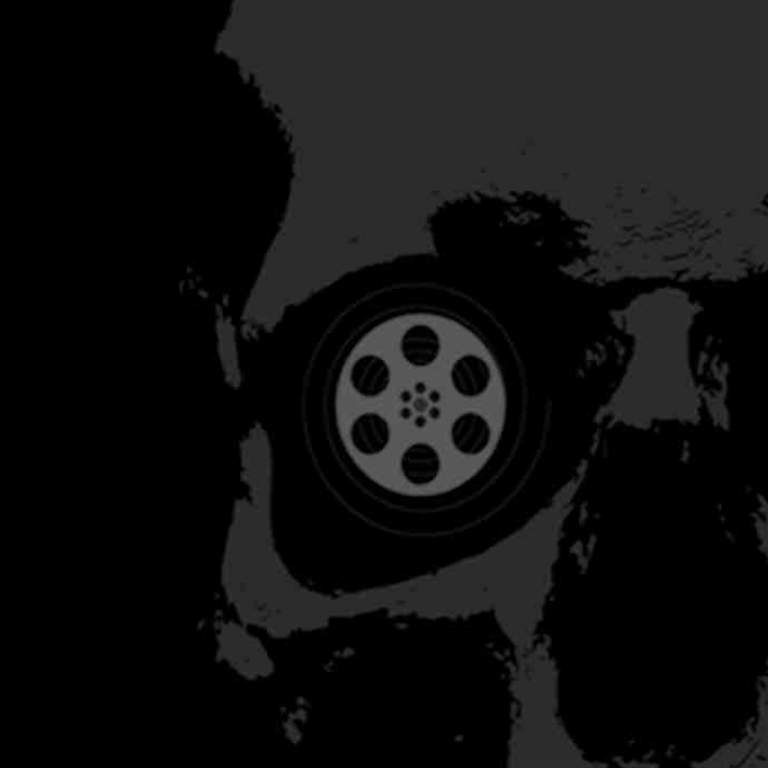 What is your name, company name, and URL?
Well, my name is Taylor Albertson. I'm a screenwriter fighting to make it, I currently work for Regal Entertainment Group. I'm on IMDB at IMDB/Taylor Albertson. I can also be found on Facebook.
What is your specialty: filmmaking or screenwriting? If filmmaking, which aspects?
Screenwriting is most assuredly my specialty. I feel called to do it. Everyone is endowed with their own special gifts and this is mine.
What are you currently working on?
Right now I am editing two features, Signs of Warning, a faith based script, and Rise of The Dragon, a horror script you may be familiar with!
Who do you consider your mentor and why?
This may sound weird, but Cameron Cubbison at ScreenCraft. I do not have really any screenwriting friends that I am in constant contact with, but I do use that service frequently. Cameron isn't someone who is not personable. When he sends me my notes he offers words of encouragement, even advice.
Why do you think the horror/sci-fi genres have such a large following?
Why would they not? Horror gives us that classic good versus evil battle that we get to participate in safely. And when good wins, and usually it does, we get to feel just a little bit better about the world we live in, we have hope that good will triumph here too. In terms of scifi, we are all naturally curious people. There is so much about our world/planet/universe that we do not know or understand, and scifi gives us possible answers to all of those questions.
What do you love most about this business?
Being able to get the stories in my head out.
What do you dislike most about this business?
It is so very hard to break in if you do not "know" someone. Not impossible, just hard.
What career accomplishment are you most proud of?
I have two and I'm not kissing up here. Dragon made it far in your contest and that means a lot, because when I wrote the first draft it was crap. It really was. With each draft I got better and better at what I was doing, and I went from not making it to making it. That gave me hope, and all writers need a burst like that. The second is being a BlueCat Quarterfinalist with Signs. I went to a session with Gordy in Chattanooga with another script that was/is a great idea but was pretty much crap at the time in terms of formatting and viable ideas. So to be able to take another script into the contest and have it make the cut is vindicating and again shows me how far I have come.
Any advice you'd like to give to newbies?
Never give up, If you've got that calling, if you've got it in you, commit to doing it, and commit to learning.
Anything else you'd like to say?
The road is long, but worth it.