2020-09-01 12:00
SHRIEKFEST INTERVIEW
Stuart Creque
Writer/Director/Producer
Creque's Alley Productions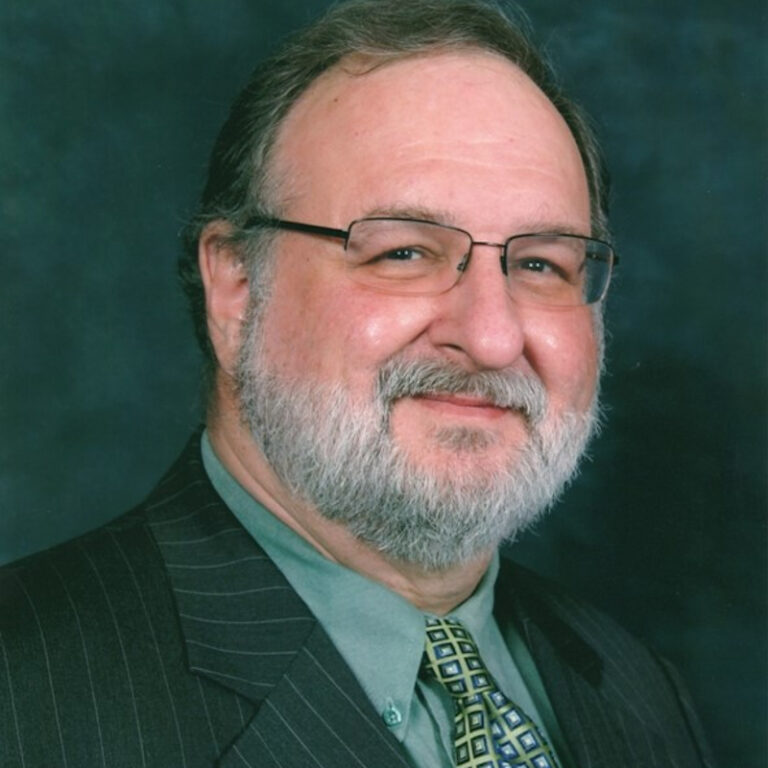 What is your name, company name, and URL?
Name: Stuart Creque, Company: Creque's Alley Productions, www.creque.com
What is your specialty: filmmaking or screenwriting? If filmmaking, which aspects?
I'm mainly a screenwriter, but I have directed one short and produced another.
What are you currently working on?
I am currently working on producing and directing another short film and am writing and rewriting several feature scripts and a pilot.
Who do you consider your mentor and why?
My mentors are Biff Yeager (who produced and directed a short I wrote, and who let me on set during production), Scary Cow Productions (a filmmaking collective in San Francisco), and Roadmap Writers (an educational services company for screenwriters).
Why do you think the horror/sci-fi genres have such a large following?
Horror satisfies the human need to feel mortal fear and danger while letting us survive the experience, while sci-fi tells us that no matter what the future holds, humans will always remain human.
What do you love most about this business?
What I love most is seeing my work on the screen and hearing the audience react the way I hoped they would.
What do you dislike most about this business?
What I dislike most is the struggle to get my work onto the screen.
What career accomplishment are you most proud of?
My proudest accomplishment is adapting a short story my daughter wrote into a feature screenplay, and then seeing the resulting film on the screen.
Any advice you'd like to give to newbies?
My advice to newbies is to keep creating new projects and to make some of them yourselves, if you can find people who want to help you make films.