2016-10-28 12:00
SHRIEKFEST INTERVIEW
Russ Emanuel
Director
2016 Best Sci-Fi Feature Film "Occupants"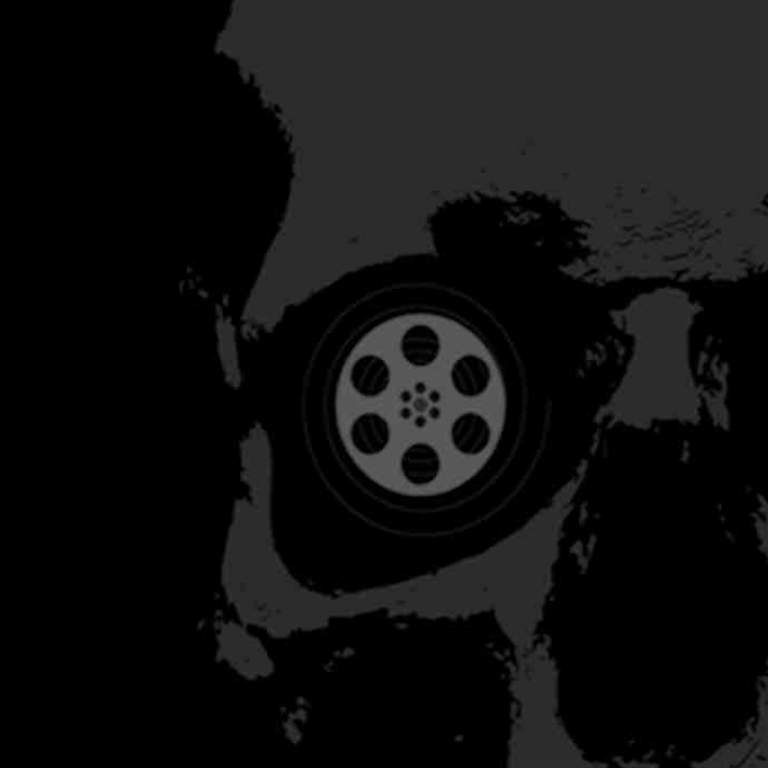 What is your name, company name, and URL?
My name is Russ Emanuel and my company name is Russem Productions (www.russem.com)
What is your specialty: filmmaking or screenwriting? If filmmaking, which aspects?
Filmmaking is my specialty –directing.
What are you currently working on?
I am currently working on the action film The Assassin's Apprentice which will shoot in early December, starring Tarah Paige, Robert Picardo, and Marina Sirtis. http://www.imdb.com/title/tt6151014/?ref_=ttfc_fc_tt
Who do you consider your mentor and why?
I would say Professor Richard Friedman at the UCLA Extension Program. He is the one who made me think seriously about the production aspects of filmmaking.
Why do you think the horror/sci-fi genres have such a large following?
Because people love to see what is possible, including the horrific and fantastical aspects of life.
What do you love most about this business?
I love meeting fellow filmmakers and seeing what we are all capable of doing when working together. That's what make filmmaking an artistic and worthwhile venture.
What do you dislike most about this business?
To be honest, it's more of a critique of Los Angeles, but I hate the parking situation here. And Hollywood is located in Los Angeles, so it's a necessary evil!
What career accomplishment are you most proud of?
"Occupants" and "Girl With Gun" are my best films to date. And honestly, the Shriekfest award is definitely the highlight of my filmmaking career.
Any advice you'd like to give to newbies?
Just take the plunge and don't give up.
Anything else you'd like to say?
Thank you to Shriekfest again for the "Occupants" win for 'Best Sci-Fi Feature'. It was an honor to just be included in the Shriekfest family let alone win.