2019-01-30 12:00
SHRIEKFEST INTERVIEW
Renfield Rasputin
Screenwriter
2014 (LaLaurie) and 2018 (The Legacy) Screenplay Finalist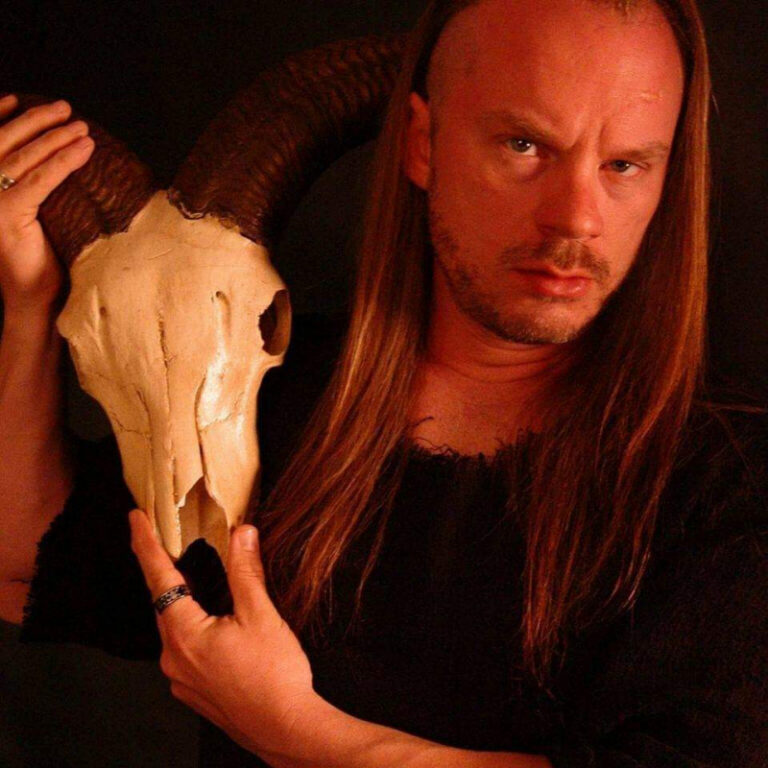 What is your name, company name, and URL?
I go by my penname, Renfield Rasputin. More people recognize that name more than my birth name.
What is your specialty: filmmaking or screenwriting? If filmmaking, which aspects?
Screenwriting. I'd like to try my hand at filmmaking but I have no one near me with acting ability, a camera, mics, software, or locations.
What are you currently working on?
Jeffrey Stackhouse and I are both hard at work on turning "The Legacy" into a feature screenplay. Plus I have a few short stories, two novels, and even a children's book that I need to finish.
Wow, you aren't busy at all! 🙂 Who do you consider your mentor and why?
Jeffrey Stackhouse. Hands down. He's got a way of bringing out more to any story when I look at it and think it can't get any better. I only think I get into the minds of characters but when you talk to him, HE IS the mind of the characters. I have a hard time wrapping my mind around how he is able to write like he does.
Yes, Jeffrey is pretty awesome! Why do you think the horror/sci-fi genres have such a large following?
Everyone has a (for the lack of a better word) dark side and we want to explore it - even if we don't stay there long. It's for escapism. We're curious. Some of us stay a bit longer and live out the dark side by maybe dressing the part or looking the part of the role because we're comfortable with that side of us. Maybe we can relate to the last girl or sometimes, maybe even the villain.
What do you love most about this business?
Writing screenplays allows for me to branch out my creativity. I wrote my first screenplay because I really wanted to see it as a movie. There wasn't a movie done about it at the time so I wrote it myself.
I love that! What do you dislike most about this business?
Corporate know it all's. Enough said.
What career accomplishment are you most proud of?
I'm a Filmquest Film Festival winner and a Worldfest Remi winner.
Congrats! Any advice you'd like to give to newbies?
I'm going to quote Anne Rice, "To write something, you have to risk making a fool of yourself." Take risks.
Good advice! Anything else you'd like to say?
School are slowly weening out art programs. We can't let any aspect of art be eliminated whether it's writing, painting, sculpting, or whatever. If you have a skill, teach a child to draw, paint, take a photograph, or write. And help support independent talent.
I agree! Thank you. It was great chatting!