2020-07-01 12:00
SHRIEKFEST INTERVIEW
Ray Kermani
Writer/Director
Shadow Pictures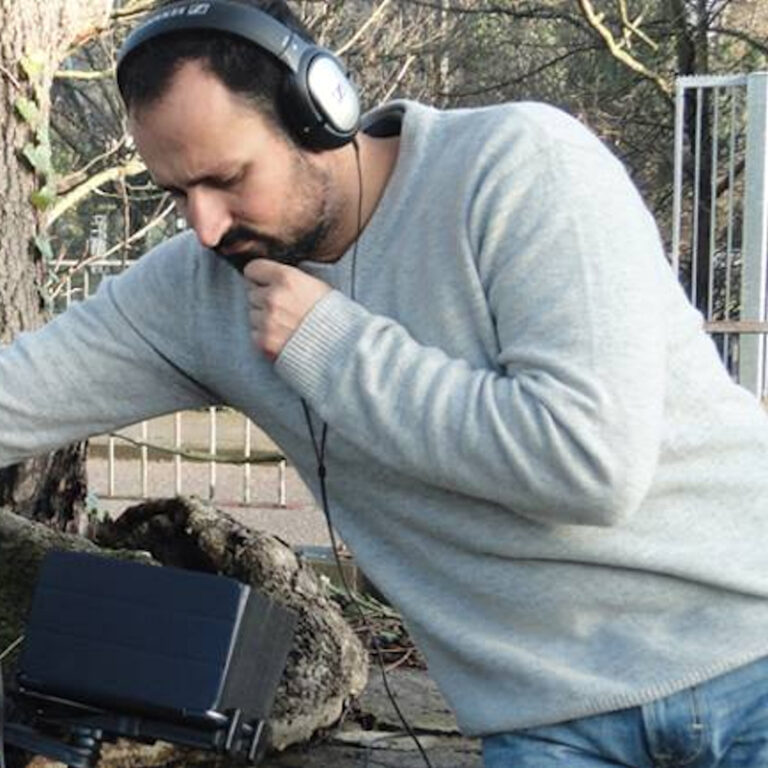 What is your name, company name, and URL?
Ray Kermani, Shadow Pictures
What is your specialty: filmmaking or screenwriting? If filmmaking, which aspects?
Film director and screenwriter of short films. I really like to direct my own screenplays.
What are you currently working on?
At this moment, I'm working on three new horror short films. "Ghost Bloggers", "S.O.S. Monsters" and "Bad Moon."
Who do you consider your mentor and why?
Being a huge fan of John Carpenter and Sam Raimi I kind of consider these two directors as my mentors. I admire Carpenter's pefect atmospheric scenes as well as his way of storytelling. Raimi on the other hand, is a master of camera work and sound design. He knows how to create a compelling viewing experience.
Why do you think the horror/sci-fi genres have such a large following?
Basically, we all love to be scared or just be intrigued by the "unknown". Whether it's by a story or a film.
What do you love most about this business?
The thing I love the most about this business, is the fact you get to meet new people. The US festivals have always been so good and generous to me. I'm very grateful to be recognized in America.
What do you dislike most about this business?
I live in Belgium and that is probably one of the worst countries as a horror filmmaker to live in. Horror and scifi are definitely not popular over here. Luckily, my movies are being very well received outside of Belgium.
What career accomplishment are you most proud of?
Right now, I'm promoting disability in horror. There's just not enough diversity in horror and scifi films. We're all the same people on this planet and it's no effort for filmmakes at all to work with everybody, no matter what your ethnicity, gender, disability or religion is.
Any advice you'd like to give to newbies?
Get yourself surrounded by passionate and ambitious people who elevate your film to a higher level. Make as much as short films as you can. Consider making short films as your learning school. You'll sure make mistakes, but mistakes make you only a better filmmaker.