2022-03-01 12:00
SHRIEKFEST INTERVIEW
Rami Kahlon
Screenwriter
Horror Short Film "Odd Girl"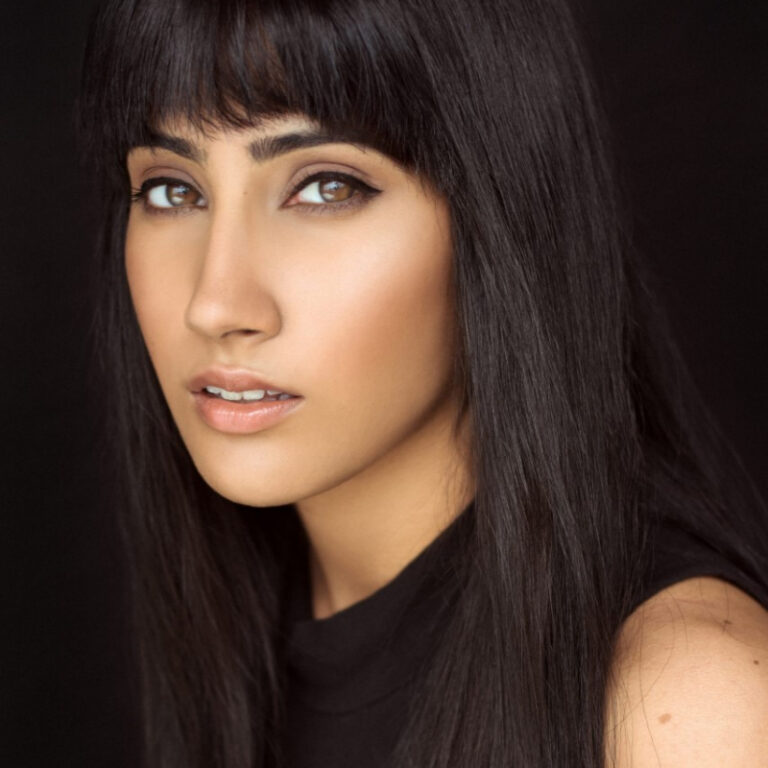 What is your name, company name, and URL?
My name is Rami Kahlon and my company name is Rani Pictures. Named after my Mom. =]
What is your specialty: filmmaking or screenwriting? If filmmaking, which aspects?
My specialty is screenwriting, however I love to make films and am happy spending time on both!
What are you currently working on?
I'm currently writing a feature script based on revolutionaries in colonial India. In addition, I'm in pre-production for a horror comedy loosely based on Christmas romance films.
Who do you consider your mentor and why?
I was connected to Sara from Chroma Films through a wonderful initiative - #Startwith8 which helps womxn of color find mentors in their respective fields. Sara has been wonderful and answers any questions I have about the filmmaking process.
Why do you think the horror/sci-fi genres have such a large following?
I think it has such a huge following because it's an exciting way to talk about real concepts. For example, with "Odd Girl", we were able to talk about loneliness in a way that kept the audience engaged throughout the film.
What do you love most about this business?
I love all types of storytelling. I am constantly in awe of the fantastical stories that people come up with and the nuanced ways in which these stories relate to people's lives. We are human with varying emotions and I think filmmaking is a beautiful way to connect all of us together.
What do you dislike most about this business?
The turnaround times can be so short when it comes to getting something in by a deadline. It's a lot of pressure and can be too much to handle when you're working on a lot of different projects.
What career accomplishment are you most proud of?
I'm most proud of how well "Odd Girl" has done! The whole team put a lot of effort into every element of the filmmaking process, and it really paid off. We are now currently featured on ALTER's shorts channel and on Samansa, which is a Japanese-based startup.
Any advice you'd like to give to newbies?
Post-production festival submissions and distribution plans are essential for the success of your film. Make sure you have a plan in hand during pre-production so it doesn't become a daunting task once you've finished your film.
Anything else you'd like to say?
Go tell your story! Everyone has something really important and interesting to say, and there aren't enough diverse voices out here. So go for it!