2013-03-01 12:00
SHRIEKFEST INTERVIEW
Lou Simon
Director
2013's "Hazmat"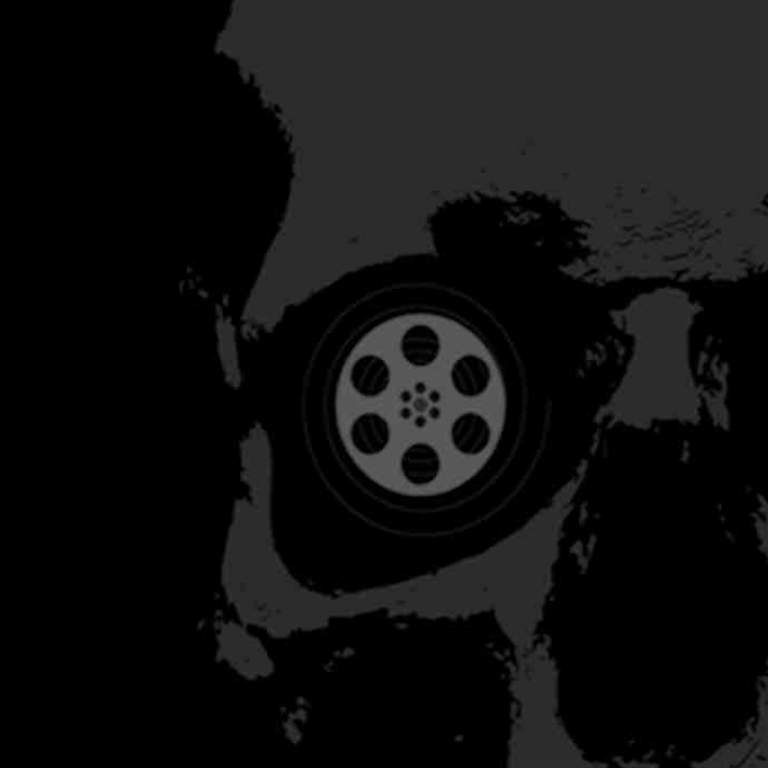 What is your name, company name, and URL?
Lou Simon, White Lotus Productions www.whitelotusmovies.com
What is your specialty: filmmaking or screenwriting? If filmmaking, which aspects?
I guess both. I started out as a screenwriter, but when I couldn't sell my scripts, I decided to make one of them into a film. Now, I've written, produced and directed 2 features.
What are you currently working on?
I'm developing a new feature film, "Agoraphobia." www.facebook.com/agoraphobiafilm
Who do you consider your mentor and why?
It would have to be Dov Simens. His 2-day film school is what convinced me that instead of waiting for someone to pick up my scripts, I should just go ahead and make them into films myself.
Why do you think the horror/sci-fi genres have such a large following?
I think that we all live very mundane lives. Horror is just one of the ways that we feel excitement and experience things beyond the norm, just like roller coasters.
What do you love most about this business?
The bond you form with the people you work with.
What do you dislike most about this business?
Having to make decisions that will hurt people's feelings, like who to cast and what crew to hire. (Just like you crying at the awards ceremony)
What career accomplishment are you most proud of?
Having come up with the concept of my film [Hazmat] in October of last year, and in less than a year having a completed film that already has distribution in North America.
Any advice you'd like to give to newbies?
Be budget conscious when you're coming up with an idea or are writing a script. I get people who send me queries about films that could not be made for less than a few million dollars. Only the big studios have that kind of money, and they're not even going to look at your e-mail.
Anything else you'd like to say?
If you want to be recognized as a filmmaker, make a really good short. It has a better chance of making it into film festivals because there are more slots for them. If you want to make money (not a lot, but something you can use to pay bills with), make a feature. And if you're going to make a feature, the genre better be horror.