2014-11-30 12:00
SHRIEKFEST INTERVIEW
John Kiernan
Composer
2013 and 2014 Finalist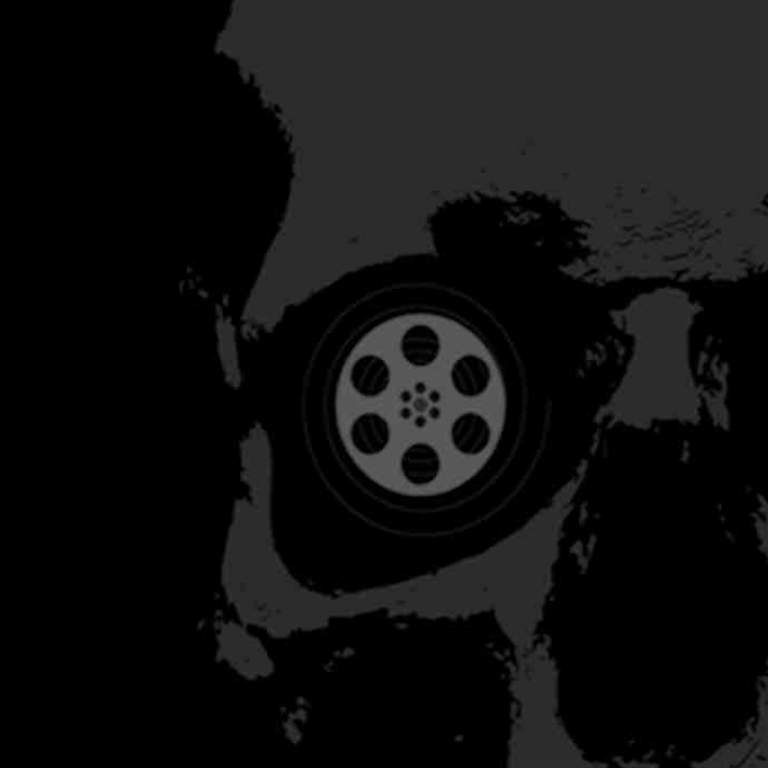 What is your name, company name, and URL?
My name is John Kiernan with John Kiernan Music LLC. My website is www.JohnKiernanmusic.com.
What is your specialty: filmmaking or screenwriting? If filmmaking, which aspects?
My specialty is music composition and Soundesign. I create the soundscapes for these visual mediums.
What are you currently working on?
Currently, I am working on a score for Anthony Mezza's "Cut To Pieces" short horror film. I am also working closely with Helene Muddiman (The composer for happy feet and Franken weenie) and Elite Hollywood Composers on some upcoming projects, as well as promoting my debut instrumental rock album.
Who do you consider your mentor and why?
Deborah "Zuke" Smith of ZukeTunes has been instrumental in taking my career to the next level. Has taken my business savvy of the industry and guided me into some next steps in my career. From a compositional on musical standpoint, Brian Tyler, Akira Yamaoka, Danny Elfman and Bear McCreary are all composers that I have looked up to and have been instrumental in my musical development, though I've never learned directly from them in person. Michael Zager and Alejandro Sanchez-Samper at Florida Atlantic University were big mentors to me and my college years and many of the lessons I learned from them have been invaluable.
Why do you think the horror/sci-fi genres have such a large following?
It's a genre that challenges the mind, physically, emotionally, psychologically. It's also a genre that lends itself to be wildly creative and explore possibilities that might not be able to be manifested in our day-to-day routine. These genres truly can be horrifying, funny, emotionally demanding, and over-the-top in ways that other genres like romantic comedies cannot be. When you have genres that can categorize series like Evil Dead, Dead Alive, Found., Silent Hill, Supernatural, The "Of The Dead" series and many others under one blanket and can do so much within each, there's something special there. And then when you can masterfully craft that in ways like Guillermo Del Toro & many other greats, you truly have a recipe for an incredible genre base.
What do you love most about this business?
Film scoring in music composition is often the glue that binds the visuals, dialogue, and overall tone/message of a film. It's the position in the film that requires the most artistic versatility within one production. The score can change the direction of the film, I like being a harbinger of the film's artistic direction. Also, the community of people within this business is a strong, tight knit one. Being part of a community of artists of all different styles Who all share the same passion for these genres is truly something special.
What do you dislike most about this business?
I guess having a background in rock and metal has made me dislike people who outwardly bash a product that has come out. I feel that peoples creativity, even if it's not something that you agree with, should not be bashed just because you do not agree with it or do not find it satisfying personally. Rock, metal, Sci-Fi, and horror genre share fans and industry members who have a weak filter for being kind, sometimes. Golden rule, always. 🙂
What career accomplishment are you most proud of?
Being part of Shriekfest for two years running is always a great accomplishment. And my time, I performed with many greats such as Slash from Guns N Roses and have worked alongside great composers such as Helene Muddiman and Michael Zager. I'm absolutely grateful for all of my opportunities.
Any advice you'd like to give to newbies?
This is a tough industry, it has its violent lows and it's heavenly highs. The violent low points can make it very easy to give up. But always keep your heart in it especially when it gets tough. Always come back to that place that made you want to do this and the place that elates you more than anything. So long as you can keep going back to that place of happiness and satisfaction, you can get over any hurdles. Also, not everything you write will be good, but don't be afraid to sift through the garbage. Some of the best works have come from getting the bad ideas out, first.
Anything else you'd like to say?
Always follow your dreams, be strong, stay creative, and keep it metal! I look forward to being part of Shriekfest this year, and I hope to work with and meet you very soon! Never be a stranger, feel free to reach out to me to Say Hi, as well!