2015-03-30 12:00
SHRIEKFEST INTERVIEW
Harry Bauer
Screenwriter
2006 and 2011 screenwriting finalist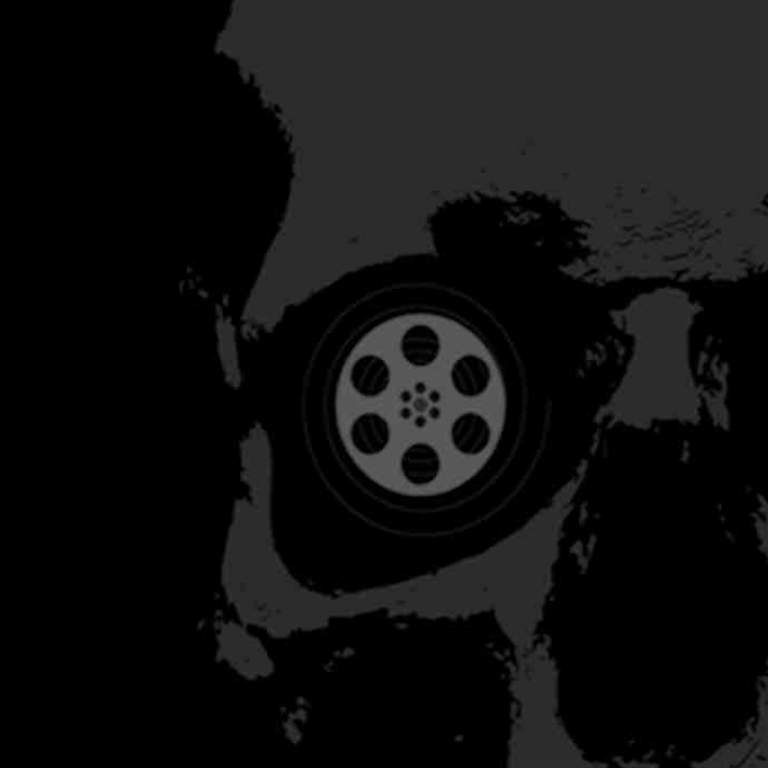 What is your name, company name, and URL?
Harry Bauer, a href="https://www.youtube.com/c/HarryBauerGeekORiffic" target="_blank">https://www.youtube.com/c/HarryBauerGeekORiffic
What is your specialty: filmmaking or screenwriting? If filmmaking, which aspects?
Screenwriting
What are you currently working on?
I'm in the middle of writing Wild, Wild Amusement Rides, which is about a man who had amazing magical adventures when he was a kid and finds himself going back to that forgotten place to save a friend. I also have been writing, filming and acting in short videos that I have been posting on my new YouTube channel, Geek-O-Riffic. In addition, I'm shopping around my screenplays Action, Character Sheet and Dragon's Bane.
Who do you consider your mentor and why?
My #1 mentor goes way back to my pre- and high school days. Allyn Sitjar was the artistic director of a wonderful creative haven for kids, Youth Theatre of New Jersey. Her passion and enthusiasm was infectious. She would place no boundaries on creativity. She gave me the building blocks and foundation for crafting stories and performances that sticks with me until this day.
Why do you think the horror/sci-fi genres have such a large following?
They, along with fantasy (where I also hang my hat), embrace the heart of escapism. If we are going to step out of our lives for a moment, why only take only a tippy-toe? Why not leap into another universe? Whether it's going into the far reaches of space or a twist on our own world where werewolves can actually exist.
What do you love most about this business?
The opportunity to create a story or moment that can get me giddy and then open it up for people to see, to share a creation.
What do you dislike most about this business?
Locked doors. Propensity for clinging to formula.
What career accomplishment are you most proud of?
I think my greatest accomplishments are yet to come, but my most treasured moment steps outside of film and screenwriting. I played Sebastian in main stage production of Twelfth Night at Indiana University. I had one moment where I did a take to the audience and every night, it got a huge laugh. Feeling the laugh of that packed house rise and swell with every subtle movement of my face was an amazing feeling. It's like the gold standard for I want to emulate in audience experience for my writing and acting.
Any advice you'd like to give to newbies?
Keep making stuff. Keep taking risks. And keep putting it out there for foreign faces to see. Listen to those voices. Digest good critical feedback that will help your material grow and evolve.
Anything else you'd like to say?
Thanks for reaching out to me, Denise! Being a two-time finalist in Shriekfest has definitely been a highlight. Not just for that honor, but for finding and being part of this awesome group of people!