2021-09-01 12:00
SHRIEKFEST INTERVIEW
Erik Bloomquist
Actor/Screenwriter/Director/Producer
Mainframe Pictures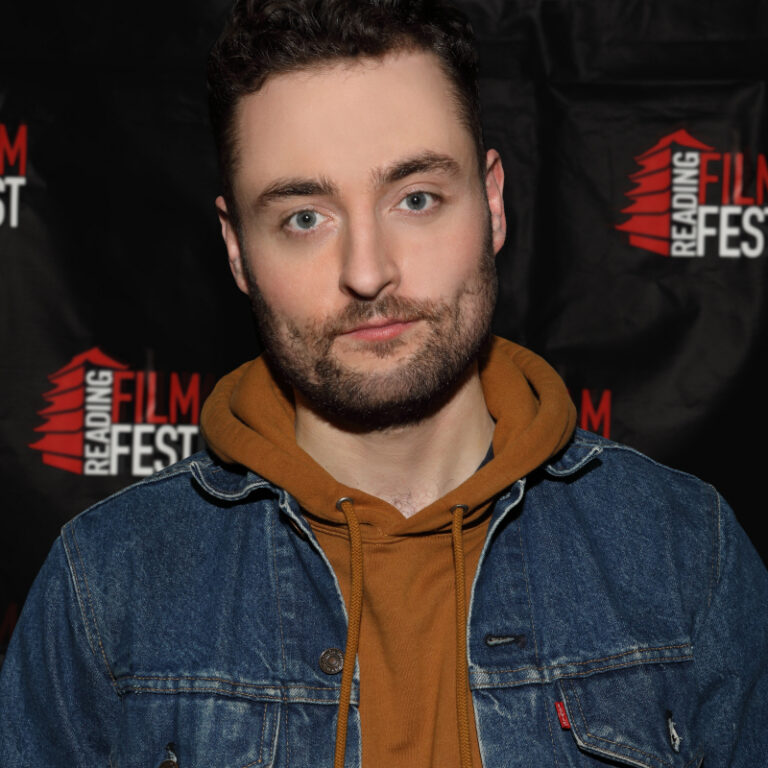 What is your name, company name, and URL?
Erik Bloomquist / @ErikCBloomquist
Mainframe Pictures / @MainframePictures
What is your specialty: filmmaking or screenwriting? If filmmaking, which aspects?
Acting, writing, directing, producing!
What are you currently working on?
In post on NIGHT AT THE EAGLE INN and CHRISTMAS ON THE CAROUSEL (coming out later this year) along with SHE CAME FROM THE WOODS (starring Cara Buono, Clare Foley, Spencer List, and William Sadler), premiering next year
Who do you consider your mentor and why?
I learn from everybody I collaborate with in different ways.
Why do you think the horror/sci-fi genres have such a large following?
They awaken the imagination and remind us of our humanity.
What do you love most about this business?
The unexpected.
What do you dislike most about this business?
The unexpected.
What career accomplishment are you most proud of?
Depends on the day, but I am proud to have stayed as creative as I was able to during the pandemic.
Any advice you'd like to give to newbies?
Find like-minded collaborators.
Anything else you'd like to say?
If you dig our movies, please leave a review on IMDb, Letterboxd, and your viewing platform. We live and die by the algorithms!