2022-09-01 12:00
SHRIEKFEST INTERVIEW
David J. Phillips
Producer
Short Film "Creat(e)ure" (2020)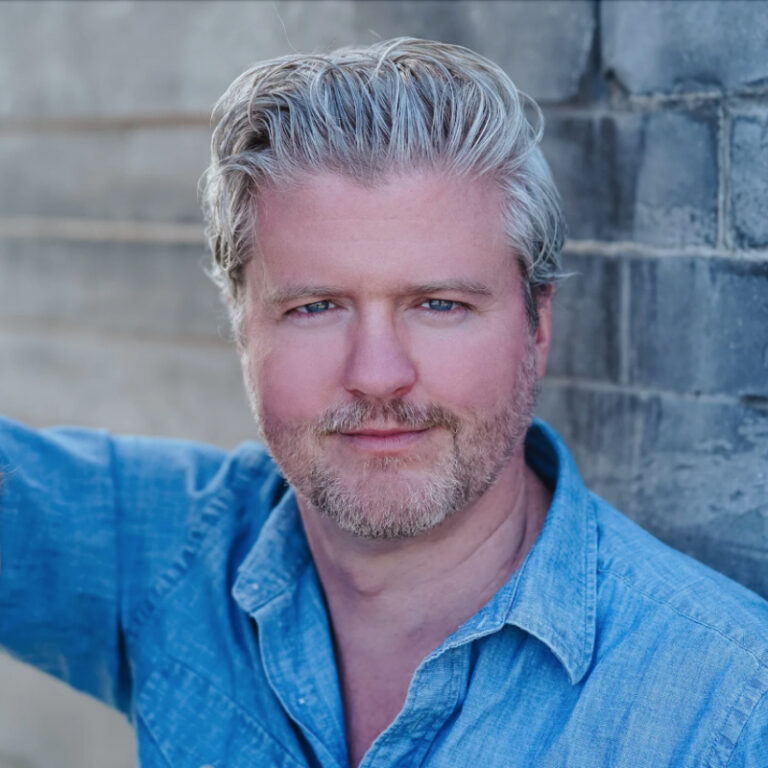 What is your name, company name, and URL?
My name is David J. Phillips, my company is Phillm Productions, and the website (which needs an update) is www.phillmproductions.com
What is your specialty: filmmaking or screenwriting? If filmmaking, which aspects?
I'm a producer and I work in all aspects of making a film happen - from development to distribution.
What are you currently working on?
I'm currently filming in Toronto - producing a four-picture deal with Nikki Ray Media called 'The Love Club', about four friends who help each other out with their romances over four films. It's a fun light comedy and stars Brittany Bristow and Lily Gao. Also "Hot Seat" was just released on VoD, it's a film I executive produced that stars Kevin Dillon, Mel Gibson, and Sam Asghari.
Who do you consider your mentor and why?
I haven't really had a mentor per se, but one person who pops to mind is Corbin Timbrook, a producer who really helped show me the ropes when I first moved to LA fifteen years ago and I got my first opportunity to produce a fun comedy called 'Boy Toy', which starred Morgan Fairchild, John White and Simon Rex.
Why do you think the horror/sci-fi genres have such a large following?
I think people like to feel intense emotions they don't experience in normal life often - like suspense and horror. Humans also like to experience big emotions with each other - so they make for a perfect date night. On lower budget films there's also fun to be had looking at how successful the special fx were.
What do you love most about this business?
I love people - meeting and getting to know people from all walks of life with various backgrounds and upbringing, all coming together for an artistic collaboration. Somebody once said it was a mix between a construction site and a circus...with everything in between. I like that.
What do you dislike most about this business?
Unfortunately, sometimes this business attracts the wrong people - people in it just for the ego boost, to try and make a quick buck, etc, and that makes it hard.
What career accomplishment are you most proud of?
I'd say winning a bunch of awards for my last film, 'Eat Wheaties!' which starred Tony Hale, Elisha Cuthbert, and Paul Walter Hauser -- a darling comedy we all put a lot of our heart into. It was disappointing that COVID really hurt our theatrical release, but it meant a lot that it was so well-received by the audiences that did see it.
Any advice you'd like to give to newbies?
Hire great people and let them be great and learn from them. Stop thinking about how someone in your position should act and just be kind and never stop learning. Remember that the green PA you just hired may be giving you a job one day.
Anything else you'd like to say?
Thanks to Shriekfest for showing our fun short 'Creat(e)ure', your festival and the communication was fantastic. Cheers!