2015-02-26 12:00
SHRIEKFEST INTERVIEW
Daryl Anka
Writer/Director/Producer
2008 screenplay Finalist for "Solstice"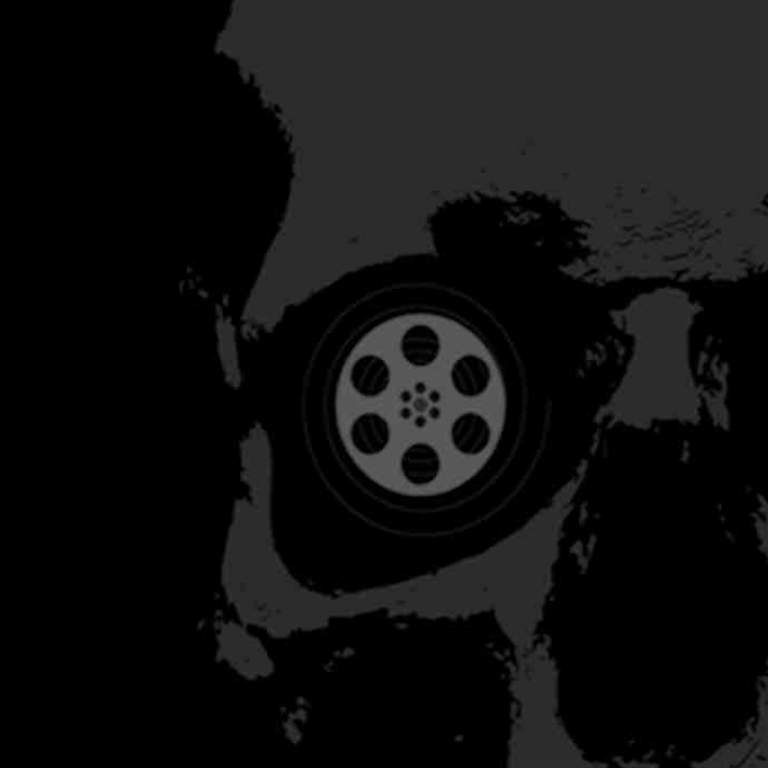 What is your name, company name, and URL?
My name is Darryl Anka. I'm a writer-director-producer. My wife and producing partner, Erica Jordan, and I own and operate Zia Films LLC, our production company at www.ziafilms.com.
What is your specialty: filmmaking or screenwriting? If filmmaking, which aspects?
I'm a screenwriter and, as a writer-director-producer, I'm also a filmmaker. With a background in miniature effects, set design and storyboards, I can also sometimes apply those skills to my filmmaking as well.
What are you currently working on?
We are now in post-production on a documentary that explores various metaphysical topics, such as UFOs and channeling. We're also forming a partnership with another production company to develop a sci-fi cartoon series as well as developing a live-action sci-fi TV series. In addition, we're now budgeting a horror-comedy and I'm currently writing a screenplay for a very different kind of morality tale that takes place in the Old West.
Who do you consider your mentor and why?
There are several people I look up to and have learned a great deal from. Producer Gary Goldstein (Pretty Woman, Mothman Prophecies, Under Siege) has been instrumental in helping us develop one of our scripts and I've learned a lot about filmmaking by watching the films of Clint Eastwood, Christopher Nolan and Sam Mendes, among many others.
Why do you think the horror/sci-fi genres have such a large following?
I believe people love to explore their fears as long as it's in a safe environment. It can be very cathartic. Regarding sci-fi, it allows people to stretch their imaginations and opens up possibilities and new ways of understanding our own reality by seeing it from a very different perspective. The large following is most likely because the genres are very cross-cultural and strong in concepts that anyone can understand. After all, we all have similar fears and similar hopes and dreams.
What do you love most about this business?
Creating whole new worlds that can be realized on the screen and that can impact people with new ideas.
What do you dislike most about this business?
The politics that happen when people get caught up in trying to protect their jobs. That and the lack of communication and common courtesy that some people feel makes them appear more in control when, in fact, it's a sign of insecurity.
What career accomplishment are you most proud of?
Having gotten to the point of simply taking action and making movies however we can instead of waiting for others to determine what we are or are not capable of doing.
Any advice you'd like to give to newbies?
In our experience, there are five important principles we've learned that can help move your career forward when making movies:
Passion: Do what you love and love what you do. Making movies is a tough job. You might as well face challenges doing what you love instead of what you don't.
Project: Make sure your project is the best it can be. You want to produce a great concept and script, not just merely a good one.
People: Surround yourself with the best cast and crew if you're producing or directing. Get people who know more than you do and who are collaborative and communicative. They'll help you make the best movie you can.
Preparation: Do your homework. Read great scripts. Study films and filmmakers. Know your stuff. Learn from the best. Don't wait to get what you think you need to make that film, make the film for what you've already got if at all possible. It will take you to the next level.
Persistence: In the words of Galaxy Quest: "Never give up. Never surrender." Just keep moving forward. Treat every challenge as an opportunity and you'll find a way through. I speak from experience. And remember: If writing scripts or making movies is truly what you're passionate about, then that passion will go a long way to helping you persist because, when it comes right down to it, would you rather be doing anything else? If the answer is "no" then keep at it. You don't need to give up your day job if that's the only thing supporting you at the moment, but at least do something every day to move your dream forward.

Anything else you'd like to say?

Filmmakers are a community. Make friends, make connections. Share what you know and learn what you don't know from others. Learn by doing, by helping others get their projects off the ground, and take full advantage of opportunities that could give you the best chance to live your dreams. The opportunity that Shriekfest and other organizations provide to submit scripts, discuss filmmaking, such as in this interview, and make industry connections is invaluable. Now go write that script or make that movie!