2019-08-01 12:00
SHRIEKFEST INTERVIEW
Brian W. Smith
Screenwriter
2003 and 2018 Screenplay Finalist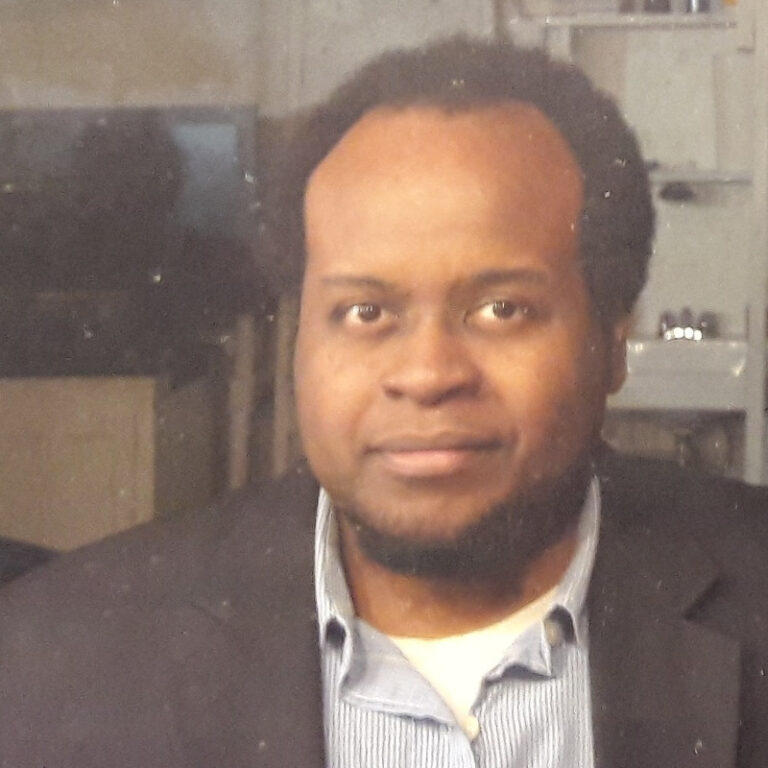 What is your name, company name, and URL?
Brian W. Smith
What is your specialty: filmmaking or screenwriting? If filmmaking, which aspects?
Screenwriting.
What are you currently working on?
A series of short horror scripts, a pilot and a couple of monster tales.
Who do you consider your mentor and why?
I was lucky to have a great support system in my family, my mother and older siblings. They encouraged reading, creative writing, art. My film and screenwriting idols are Orson Welles, Alfred Hitchcock, Paul Verhoeven, John Carpenter, Wes Craven, Jordan Peele, Kevin Williamson and Brian De Palma.
Why do you think the horror/sci-fi genres have such a large following?
Horror/SciFi can offer scares and vicarious thrills for an audience, much like funhouses and rollercoasters. They can help us see our world differently and affect change. Horror can shine a light on plausible dangers to be aware of, like checking the backseat of a car before driving. SciFi can influence futurism and forward thinking. Inspiring people to look beyond what is in front of them and reach their greatest potential.
What do you love most about this business?
Right now it's an exciting time to be a creative. There are many resources available online that can inspire and promote films, scripts and the creative process. Culture is constantly evolving, new technology is designed and artists can try their hands at any skill to push their stories along.
That is so very true! What do you dislike most about this business?
We still have a ways to go to recognize diversity in our culture and the creative arts. There have been strides made in recent years and they make great PR pieces, but there could be more progress made. Not a dislike, but more of an observation.
What career accomplishment are you most proud of?
My script "Hallow's Point" was a finalist at Shriekfest in 2018.
Yes! It's a good one! Any advice you'd like to give to newbies?
Learn the rules first, then find ways to reinvent them. Make your scripts fun to read. Structure and pacing are key. Read lots of books and screenplays for fun and research. Be informed. Socialize. Watch documentaries. Listen to music. Inspiration can come from anywhere. Be open to it. There are no bad ideas.
Great advice! Anything else you'd like to say?
Keep writing. Keep creating and generating content. Short ideas can be an effective calling card as much as features. Submit to festivals that might respond favorably to your genre of choice and help promote your work.
Thank you It was great chatting!